Huawei Watch GT hands-on: two brains and battery for a month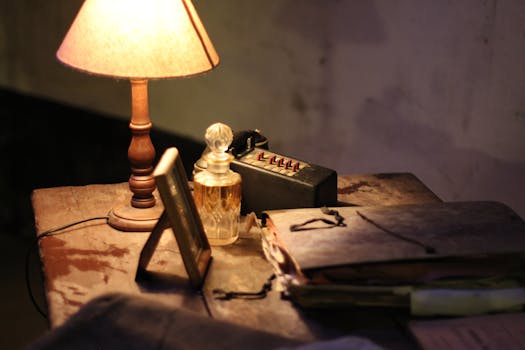 In addition to the new Mate smartphones, Huawei also introduced the Watch GT in London, a new Smartwatch that takes battery life to new heights with a special trick - a second processor makes it possible. We've already tried the Watch GT, and here's our f (...)
Source: androidpit.com | 2018-10-16Read all
Related:
---
Plex adds podcasts to its refreshed mobile app
Add podcasts to your Plex Media Library as well as being treated to a nicer mobile application. Podcasts are important to a lot of us, but if your personal media is organized with Plex then you're still going off to another application to get your fix....
New tech vests will keep robots clear of Amazon warehouse workers
Amazon is taking steps to prevent warehouse robot accidents by introducing high tech Robotic Vests, which will ward off robots from workers.(This is a preview - click here to read the entire entry.)...
RCS features will work between Android Messages and Samsung Messages users
Typing indicators, read receipts, and more will work seamlessly on both apps. RCS, the new messaging standard that Google's working on to replace SMS, just got new backing from one of the world's largest companies — Samsung. In a press release p...
False Google searches? Feasible, thanks to a bug
Have you ever dreamed of changing Google search results? Well, you can do something like that, and it's also extremely easy!(This is a preview - click here to read the entire entry.)...
Upgrade your kitchen with a touchless Moen Arbor Motionsense faucet
High-tech meets low cost. Amazon is offering 30% off Moen Arbor Motionsense Two-Sensor Touchless Kitchen Faucets today. These typically sell for at least $350, but today prices start at just $246.76. They all have great customer reviews, too. There are...
KaiOS Phone Shipments Will Grow +50% YoY in 2019
KaiOS is a Linux-based, light OS optimized for 3G and 4G smart feature phones. It is developed by KaiOS Technologies Inc, a Hong Kong based company with 250 employees across multiple offices in San Diego, Shanghai, India, France and other cities. KaiOS fi...
Popular today:
---