Huawei wants to sell Apple its 5G chips for the future iPhone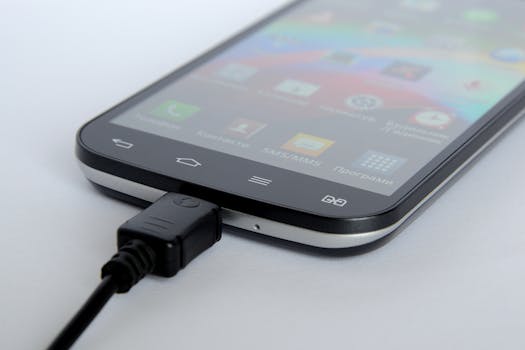 Faced with Apple's difficulties in getting a 5G chip from Intel, Huawei has offered to sell them its own 5G chip. Will Apple accept the deal?(This is a preview - click here to read the entire entry.) (...)
Source: androidpit.com | 2019-04-10Read all
Related:
---
How to block calls on your Android phone
Nuisance calls are, well, a nuisance. Whether you're looking to block a scammer, or a clingy ex-girlfriend or boyfriend, here's how to block calls on your Android phone.(This is a preview - click here to read the entire entry.)...
Artificial intelligence will not save Facebook moderators from PTSD
Facebook relies on artificial intelligence to facilitate the work of its moderators, but experts believe this will be impossible.(This is a preview - click here to read the entire entry.)...
Top things you need to know about the Galaxy Note 9's SD card slot
Here's how you can make the most of your SD card slot. One of Samsung's pillar features is the inclusion of a microSD card slot, which has stuck around as just about every other company eschewed the expansion slot. Those that have stuck with microSD ca...
Nokia E62
With a great screen and a bevy of e-mail options, Nokia's latest smartphone could put the squeeze on BlackBerrys and Treos....
OPPO Find X display: OLED with surprises behind every corner
The front panel of the OPPO Find X is almost entirely covered by the screen which, unlike displays offered by the competition, doesn't come with a notch. But how does it represent the colors and uses of everyday life? Do the curved edges offer any special...
Google Lens is a student's best friend: How to copy-paste text from the real world
Let Google copy down all that information for you. Google Lens is one of the more underappreciated Google services out there, and nowhere is this more true than in education. Sure, Google Lens can scan barcodes and identify some real-world objects when...
Popular today:
---