Huawei P30 Pro vs Apple iPhone XS: championship bout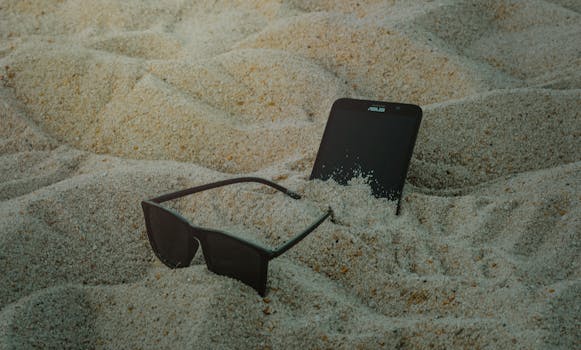 Huawei P30 Pro vs. Apple Phone XS: They are among the best smartphones you can buy. In comparison, we show differences and similarities.(This is a preview - click here to read the entire entry.) (...)
Source: androidpit.com | 2019-04-11Read all
Related:
---
Will You Buy a 7-Inch Smartphone?
Huawei this week introduced its new Mate 20 X smartphone, with a huge 7-inch screen. It is a standout model that signals a new era of ultra-large displays is set to emerge next year. Will consumers or companies be buying the Mate 20 X in big vo...
Best Family Charging Stations for Android
Seems like everyone, their brother, and even their dog have a phone these days. These stations can help keep them all charged. If you live in a household with a family of three, four, or more, and you have kids who are at the smartphone stage, then kee...
Smart speakers prove incredibly effective at securing brand loyalty
A new consumer study indicates that users of smart speakers are highly loyal to a single brand they have purchased.(This is a preview - click here to read the entire entry.)...
[EBOOK] Here's What You Need To Know About Push Notifications This Year
Do you remember the first push notification you ever received? Most likely not, and for good reason. Early push notifications were glorified email blasts; a broadcast message to the entire database. Fast forward to 2018 and push notification...
5 new apps worth a spin this week
As every weekend, we are once again offering you our selection of new apps from the Google Play Store. With a little luck, one of them will make you happy. Check out our top five list right here.(This is a preview - click here to read the entire entry.)...
Smartphone World Cup, Round 1: iPhone X vs. Huawei P20 Pro
The Huawei P20 Pro and the Apple iPhone X meet for a camera comparison in the first round of our Smartphone World Cup. You decide which of the two smartphones shoots the better daylight photos!(This is a preview - click here to read the entire entry.)...
Popular today:
---