Huawei Nove 4e Launched with 32MP Selfie Camera: Specs & Price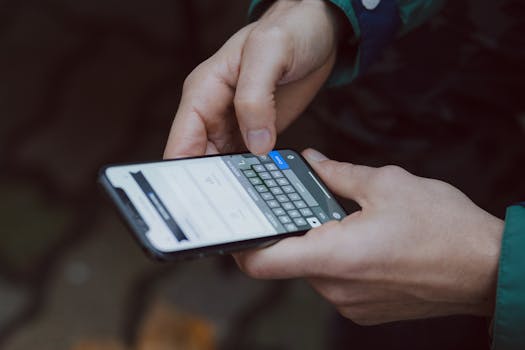 Huawei has launched its new phone called Huawei Nova 4e on 14th March 2019 in China. The new smartphone has numerous attractive features, especially in the camera department at a mid-range budget. The main highlights of the smartphone are triple rear (...)
Source: glanceinfo.com | 2019-03-15Read all
Related:
---
Nokia Sleep review: better rest or just better tracking?
Nokia (or Withings now since its acquisition) offers various health-related products. Among these, we tested the Nokia Sleep. This tracker watched the quality of my sleep for many nights. Here's the result!(This is a preview - click here to read the entir...
How Many Note 9 Smartphones Will Samsung Sell?
Samsung this week introduced its Galaxy Note 9 phablet with a 6.4-inch screen and 1TB storage. It is goodlooking Android model with business-led features, such as DeX and Bluetooth S-Pen. How many units will Samsung sell globally this year? Clients ...
Nokia 1: Android Go and weak hardware still doesn't cut it
Tight storage, small hardware, and an even narrower budget: Nevertheless, the Nokia 1 wants to impress with Android Go. Our test shows that the Nokia 1 quickly reaches its limits.(This is a preview - click here to read the entire entry.)...
Rumors On Galaxy S8 Which Has No Physical Home Button
First and foremost, the South Korean tech giant plans to scrap the inclusion of a physical home button on the device and instead settle for a virtual button. The headphone jack might be dropped for the sake of engineering a thinner device, or just possibl...
Moto G6 Plus Spotted on Geekbench Listing with Snapdragon 660 Processor
After being through a bunch of leaks, the upcoming Moto G6 Plus is now again leaked, but on the Geekbench this time. As its other partners, Moto G6 and G6 Play are already spotted, it is the chance for G6 Plus now. Compared to the specifications we knew f...
Mate 20 Pro resembles a curvy Samsung with one crucial difference
We now know a lot about the next high-end Huawei, the Mate 20 Pro. There's a new bigger battery and a notch, but that's not all. The OLED panels for this phablet could be coming directly from Samsung itself. Here's everything we know about the Mate 20 Pro...
Popular today:
---