Huawei fakes P30 Pro photos and gets caught (again)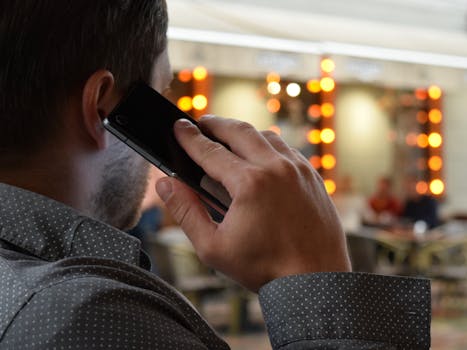 Huawei has been caught faking photos for its upcoming P30 Pro that are actually taken with a DSLR camera. The company has also responded to the claims.(This is a preview - click here to read the entire entry.) (...)
Source: androidpit.com | 2019-03-12Read all
Related:
---
Experience virtual 3D surround sound with this slim $170 Yamaha Sound Bar
Stream tunes directly to this sound bar via Bluetooth. Yamaha's YAS-108 Sound Bar features built-in subwoofers with Bluetooth capability, and right now you can snag one for your own home at just $169.95 via Amazon. Regularly priced at $200, this discou...
"OK Google, how drunk am I?": new sensor detects blood alcohol content
A newly developed sensor could make Smartwatches even more useful - and life even safer. The sweat on his skin tells him how high the alcohol content in his body is and could possibly prevent people from driving drunk.(This is a preview - click here to re...
MIUI and you: how to get the most out of your Xiaomi
Many Android versions exist, but one of the first to appear on the market was Xiaomi's MIUI. Over the years, Chinese skin has evolved, adding many special features that are sometimes difficult to find if you don't have experience. Here are some tips and t...
Q4'18: Momentum Continues for VIVO
VIVO continued to grow its volumes and revenue in Q4 2018. The Chinese vendor scaled up to be the 5th largest globally by volumes. In our detailed insight report available here, from the Wireless Smartphone Strategy (WSS) Service, we estimate volum...
Microsoft Edge for Android now lets you see your book annotations
Microsoft really wants Edge to be your go-to ebook reader. One of Microsoft Edge's features that frequently flies under the radar is its ability to read ebooks. But that's precisely where Microsoft is placing its focus with the latest update to Edge f...
Protect your Note 9 with these Spigen cases
There are case makers that have built up a reputation for quality cases, year after year, model after model. While manufacturers like Otterbox and UAG may be known for their tough, tank-like cases, Spigen has cultivated a repertoire of cases — inclu...
Popular today:
---