Huawei fakes P30 Pro photos and gets caught (again)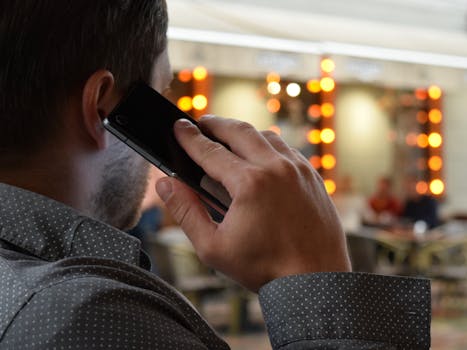 Huawei has been caught faking photos for its upcoming P30 Pro that are actually taken with a DSLR camera. The company has also responded to the claims.(This is a preview - click here to read the entire entry.) (...)
Source: androidpit.com | 2019-03-12Read all
Related:
---
Malware comes in many forms, here's how to stop them
We all want to be protected against malware, but there are actually many different kinds of harmful software that can affect your device. Different kinds of malware need different solutions, so we've put together a handy list of the different types, with ...
Solution! How To Fix My Smartphone That Restarts Over and Over
Though I don't have the intension of publishing this post for now but I have to do that because i got this question(topic above) from a one of my site visitors recently so I want to attend to it and make everyone aware of it.There are different reaso...
Sony Xperia Ear Duo: The unusual AirPod alternative
Sony's Xperia Ear Duo headphones look strange, but don't let the look of these Bluetooth headphones irritate you. Check out the Xperia Ear Duo to find out what strengths and weaknesses these unusual headphones bring to the table.(This is a preview - click...
Shin Megami Tensei Liberation Dx2 now available worldwide
Shin Megami Tensei Liberation Dx2, the smartphone iteration of the popular Japanese role playing game, is now available for download on the Google Play Store and App store! With an all new storyline, could the game find success in our markets just like Pe...
5 apps that you can't miss this week
Once again, we present you with a list of useful and fun applications that have recently appeared on the Play Store or received interesting updates. This selection has been carefully prepared by our editors and our community, we hope you will enjoy it.(Th...
Motorola Moto G6 Play
The Motorola Moto G6 Play is a more affordable take on the standard G6 that trades some power for battery life, striking an ideal balance of price and performance....
Popular today:
---