How to use your Android smartphone as a security key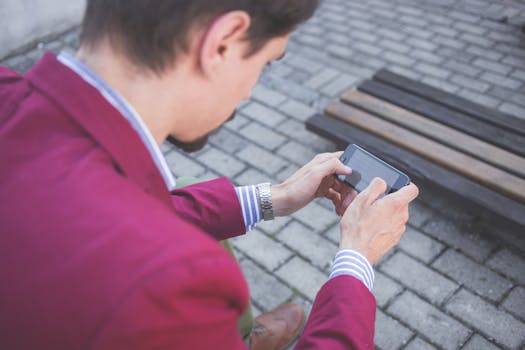 Google will help you to secure your account even more conveniently in the future with a feature that turns your Android smartphone into a hardware key.(This is a preview - click here to read the entire entry.) (...)
Source: androidpit.com | 2019-04-11Read all
Related:
---
Acer Chromebook 11 (2018) review: Simple, dependable, and affordable
Acer's refresh of the trusty Chromebook 11 is the best $270 you'll ever spend on a laptop. We look at a lot of products here at Android Central. We try to spend our time on things that we would recommend and see devices that cover just about every pric...
Severe Weather and Android: Everything you need to know
Whether the weather you need to weather is coming by land or by sea, we're here to help you prepare for it. We're right in the thick of tornado season, and hurricane season is just days away. We can't know how severe this severe weather season will be,...
How to get Xbox Game Pass app on Android
With a new Xbox Game Pass app headed to Android and iOS, here's how to download right now. Microsoft's all-new app for mobile devices builds on its Netflix-style subscription service, Xbox Game Pass. Headed to Android and iOS, the app allows subscriber...
No way, Google Play! Fortnite installs hit 15 mil in 3 weeks
Epic Games took a gamble when they decided to offer Fortnite through its own site rather than the Google Play Store. But after reaching 15 million installs in under 3 weeks, it looks like its going to pay off - and the game is still in beta! Epic Games ha...
Samsung SCH-A890
With good battery life and advanced voice recognition, the Samsung SCH-a890 is a phone for people who like to talk....
How to upload old pictures to Google Photos from your PC
Maybe you already use Google Photos to backup your smartphone snaps, but did you know you can use it to store all your old photos too? Here's how to get the digital camera pictures from your PC and not-yet-digitized old family photo albums onto Google Pho...
Popular today:
---