How to set up your Amazon Echo Dot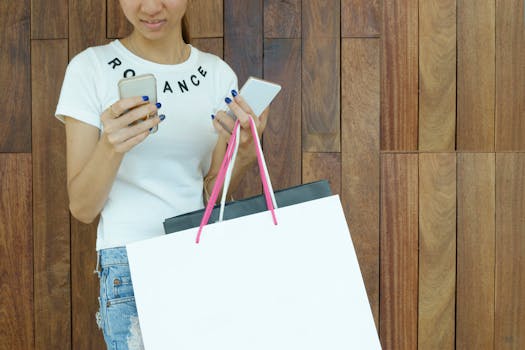 In this article, we will explain how to set up and configure your Amazon Echo Dot. Don't worry, it's quick and easy.(This is a preview - click here to read the entire entry.) (...)
Source: androidpit.com | 2019-02-05Read all
Related:
---
Kingdom Hearts 3 gets new gameplay trailer from the world of Big Hero 6!
Want to know what's going on with Kingdom Hearts 3? Here's everything we know so far In the early years of gaming, there were quite a few swings taken at the creation of a game utilizing Disney properties. Most of those games ranged anywhere from unpla...
Nearly 50% of Users Return to Retail Apps After their First Month
Earlier this year we found that "shopping via apps" was the primary reason nearly 50% of people use their smartphones, while shopping app usage grew by 54% last year and Forrester estimates that 24% of total online sales will be from a mobile ...
Datally App From Google Helps You Block Apps From Using Mobile Data
Datallyapp from Google is a smartphone android app newly created for android users for controlling mobile data usage and blocking apps that consumes data without users permission.Datally was launched globally for android smartphone users to help users gai...
Cool Ways Apps Are Attracting New Users To Download
There are about 3.8 million Android apps and roughly 2 million App Store apps, but an average phone user has only about 60-90 installed, with 30 or so getting used monthly. That's the definition of a pretty tight funnel....
Google I/O & Mobile Marketing: What You Should Know
Google I/O took place in early May, and the shakeout in the month since has been pretty notable for mobile overall. The biggest news was likely the introduction of the Android P operating system, complete with a new Dashboard that's meant to p...
OnePlus 6 review: first-class smartphone, no surprises
OnePlus is all about first-class smartphones and a loyal and honest community. Can the OnePlus 6 meet their community's expectations of a top smartphone that attracts new fans? Let's see how the phone did in our in-depth review.(This is a preview - click ...
Popular today:
---