How to open and play all file types on Android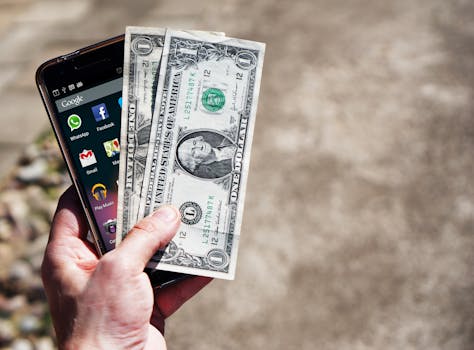 Android phones can't open every file type by default, but there are ways to open and play all files types on Android. In this article, we'll show you how.(This is a preview - click here to read the entire entry.) (...)
Source: androidpit.com | 2019-03-13Read all
Related:
---
Which LIFX bulb should you buy?
We're a virtual company made up of tech experts from across the globe and work from our homes. Many of us have an affinity for smart light bulbs, and test as many as we can to help you pick the right ones. Out of LIFX's selection of smart light bulbs, ...
Samsung to introduce more sustainable packaging
Samsung wants to package future smartphones in a more environmentally friendly way. Cardboard instead of plastic, less foils and matte chargers.(This is a preview - click here to read the entire entry.)...
IFA 2018: what will we see at Berlin's tech fair?
This year, IFA 2018 in Berlin will open its doors to brands, journalists and visitors on 31 August. What's new for us from the big mobile manufacturers? Which connected devices will be shown under the tents of Berlin's well-known tech fair, which will be ...
Confessions of a smartphone addict: Google, I need help
Sometimes you stare at the home screen of your smartphone for no reason or scroll aimlessly through the start screens? Afraid of missing something, are you scurrying through the Facebook timeline? You are not alone. But Google and Apple want the antidote....
Unleash your superpowers with the best root apps for Android
If you've recently taken the plunge and rooted your Android phone or tablet, then you have real power in your hands, and should use it wisely. The next thing you need is a few apps from our list of the best root apps for Android to flex your muscles.(This...
Could Apple build in the US? Other factors trump tariffs
Donald Trump has recently demanded that Apple move its manufacturing home to the United States after concerns that the Cupertino company would be hit hard by tariffs. Even with the promise of tax breaks from the federal government, there's no simple solut...
Popular today:
---