How to open and play all file types on Android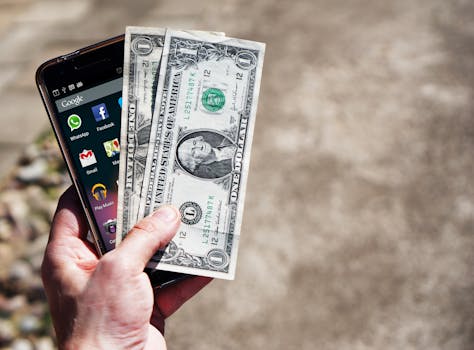 Android phones can't open every file type by default, but there are ways to open and play all files types on Android. In this article, we'll show you how.(This is a preview - click here to read the entire entry.) (...)
Source: androidpit.com | 2019-03-13Read all
Related:
---
The Best AT&T Phones of 2018
We've rounded up AT&T's top handsets to help you decide what to buy for your next upgrade. AT&T is one of the four big carriers in the US. We've rounded up its top-rated phones to help you decide what to buy for your next upgrade....
Nokia 6.1 review: a necessary evolution
The Nokia 6.1 is one of the 5 smartphones that HMD Global introduced this year. It's a mid-range with a sleek design and good performance. It also comes with Android One as standard. It's a device that pleasantly surprised us, and we'll tell you everythin...
LG K30
The unlocked LG K30 is a reasonably capable Android phone, but it's priced too high for what it offers....
Google I/O & Mobile Marketing: What You Should Know
Google I/O took place in early May, and the shakeout in the month since has been pretty notable for mobile overall. The biggest news was likely the introduction of the Android P operating system, complete with a new Dashboard that's meant to p...
HTC U12 Life hands-on: end of the middle class crisis?
HTC presented the U12 Life at IFA 2018. Can an elaborately designed mid-range smartphone withstand price breakers like a Poco F1?(This is a preview - click here to read the entire entry.)...
Nearly 50% of Users Return to Retail Apps After their First Month
Earlier this year we found that "shopping via apps" was the primary reason nearly 50% of people use their smartphones, while shopping app usage grew by 54% last year and Forrester estimates that 24% of total online sales will be from a mobile ...
Popular today:
---