How to get paid apps for free on Android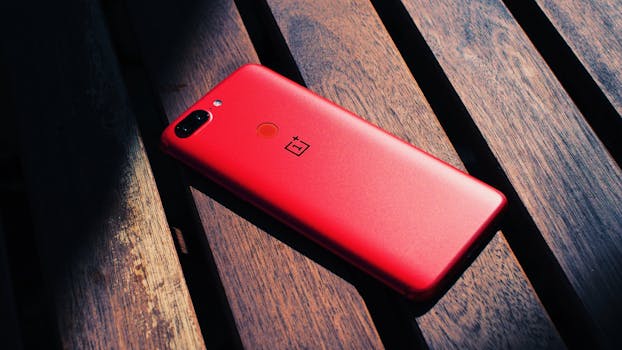 There's a whole bunch of different ways to legally get paid apps for free on Android! Check them out here.(This is a preview - click here to read the entire entry.) (...)
Source: androidpit.com | 2019-02-08Read all
Related:
---
Be your own mechanic with the $11 Kobra OBD-II Wi-Fi car code reader
Don't let your codes stay codes. This Kobra OBD-II Wi-Fi car code reader is down to $11.19 on Amazon with code PP94JP7K. It sells for $20 without the code and we haven't seen a sale on these readers in a couple months now. This version uses Wi-Fi, so it'...
Pokémon Go will finally track steps with the app closed
Despite Pokémon Go not being the hype-machine that it once was, Niantic continues to introduce new features and events to the game. Now, tracking steps in the background is finally here in the form of Adventure Sync. No Pokémon Go Plus required!(This is a...
ZTE is being allowed to temporarily operate in the U.S. until August 1
ZTE's back and forth with the U.S. continues. A new month means new beginnings, a fresh start, and more ZTE drama. Most recently, it's been announced that the United States Department of Commerce is allowing ZTE it resume some of its operations in the U....
Even renters can get great DIY security systems
We're a virtual company made up of tech experts from across the globe and work from our homes. Keeping everything connected — and secure — is our specialty. The Ring Alarm is the best DIY home security system for renters because it offers e...
The Samsung Galaxy Tab A 16GB tablet has dropped to just $130 today
Hook yourself up. The Samsung Galaxy Tab A eight-inch 16GB tablet is down to $129.99 on Amazon. This is a price match of Best Buy so you can find it there as well. The tablet normally sells for around $179, so this is a nice chunk off the price. The Ga...
Hybrid Artificial Intelligence: France focuses on research
The French city of Toulouse has decided to develop a new generation of AI: hybrid artificial intelligence. What is its objective? Combine hard science with automatic learning to address areas such as mobility.(This is a preview - click here to read the en...
Popular today:
---