How to change your Apple Watch band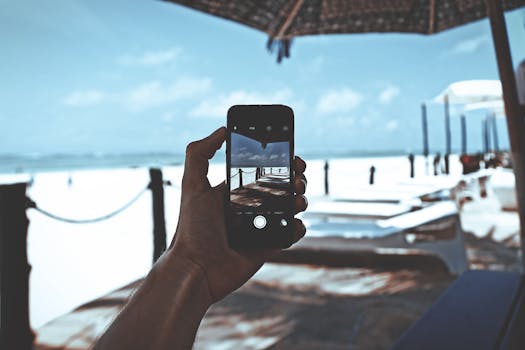 The Apple Watch supports removable watch bands, and the process of switching out your band is quick and easy. Here's how you do it.(This is a preview - click here to read the entire entry.) (...)
Source: androidpit.com | 2019-03-14Read all
Related:
---
12 great Gmail tips and tricks for Android
Gmail may be the oldest app on Android, but it's always being updated and you might not know all its features. If you've got more unread emails than you have lived days on Earth, our guide to Gmail tips for Android will help you get towards inbox zero.(Th...
How to enable dark mode in the Twitter app for Android
AKA, how to use the best version of Twitter. Even though Google still can't seem to figure out how to implement a system-wide dark mode in Android, the Twitter apps' been rocking one since July 2016. As you'd expect, dark mode on Twitter takes all of ...
Treat your wrist to a Fossil Q Gen 3 for $156 or hybrid watch for $92
Don't miss this deal! Amazon has a variety of Fossil watches on sale including hybrid and full smartwatch options. The Fossil Q Gen 3 smartwatch with a stainless band is down to $165 from a regular price of $275 or this women's option with a leather ba...
More potential than ever before: how I fell for a Chromebook
Windows computers are the most popular on the PC market, but there are other alternatives available such as MacBooks and Chromebooks. They managed to surprise me and now more than ever I'm convinced of their potential.(This is a preview - click here to re...
BlackBerry Key2
The Key2 will thrill BlackBerry devotees with a great little keyboard and more privacy control than you'll get on other Android smartphones....
How to synchronize podcasts between Google Podcasts and Google Home
Google Podcasts and Google Home are a match made in heaven. There are a lot of reasons to use Google Podcasts, with one of the main ones being its direct tie-in with Google Home / Google Assistant. In addition to the Google Podcasts app on your phone,...
Popular today:
---