HMD Global patents power button notification LED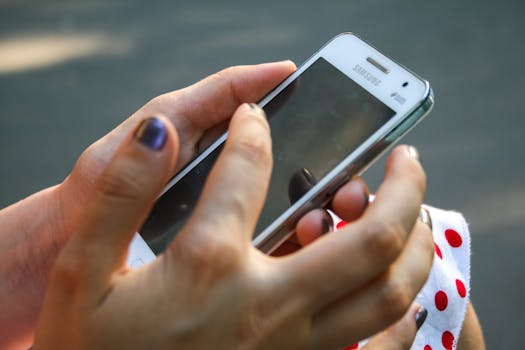 HMD Global has come up with an ingenious solution for the notification LED placement, and has now officially patented the feature.(This is a preview - click here to read the entire entry.) (...)
Source: androidpit.com | 2019-03-12Read all
Related:
---
The Price Of The Two Nokia To Be Launched Early 2017
According to a new report given to NiajaTechLolvers, the next Nokia-branded Android smartphone will be unveiled by HMD Global in February, 2017, at Mobile World Congress.The smartphone will be launched in two versions based on the amount of memory and dis...
Eight hours with Assassins Creed Odyssey wasn't enough
No stilettos, no cloaks, and no clue what is happening in the modern world right now. Kassandra is one hit from death, her third in my attempt to defeat the Athenian hero sent to defeat the Spartan incursion on Megaris. As my sweaty hands tighten aroun...
UMi Z Finally Unveiled…Which Is The First Device To Come With Helio X27 Features
Mediatek made a deal with both LeEcoand UMI for the usage of this brand new chipset but UMI Z is a WOW! Because is going to be the first smartphone to come with Helio X27. According to the press release, the device is expected to come in December 23rd 201...
iPhone X vs Galaxy S9: who will make it to the final?
The search for the best smartphone camera is almost over, and both the Apple iPhone X and the Samsung Galaxy S9 have a lot at stake. Which one takes the better snapshots? You get to decide!(This is a preview - click here to read the entire entry.)...
Apple's new iPhone announcements: who cares?
On September 12, Apple is making its biggest announcements of the year. The next batch of iPhones are coming, possibly along with a new iPad Pro, Apple Watch and AirPods. Are you looking forward to seeing what the company has in store with its next smartp...
How to Choose Between SMS vs. Push Notifications
In 2018, creating an app for your business is no longer in question. As it was mentioned earlier on the blog, 48.7% of people consider "shopping via apps" a primary reason to use their phones. That's why building a successful application is pa...
Popular today:
---