HMD Global patents power button notification LED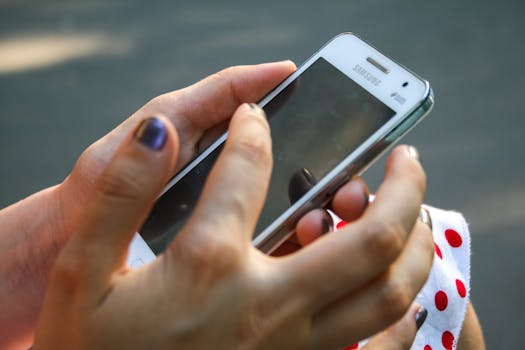 HMD Global has come up with an ingenious solution for the notification LED placement, and has now officially patented the feature.(This is a preview - click here to read the entire entry.) (...)
Source: androidpit.com | 2019-03-12Read all
Related:
---
10 things not to do with your Android smartphone
There are a couple of things you really should never do with your smartphone, if you want it to last you a while. Have a look at our top tips!(This is a preview - click here to read the entire entry.)...
Audio-Technica SonicSport Wireless Ear Bud Review: Get your sweat on
Finally, a comfortable pair of wireless workout headphones. In my adult life, I've gone through a staggering number of headphones and earbuds — both the wired and wireless varieties. For a variety of reasons I just have not found a pair of headph...
Global Smartphone Shipment Will Grow +1% YoY in 2018
According to the latest report from our Wireless Smartphone Strategies (WSS) service: Global Smartphone Shipments Forecast by Vendor by Region by Quarter: 2015-2019, global smartphone shipment volume will grow +0.8% YoY in 2018, slightly down from 1.3% an...
Up yours, voyeurs: 'upskirting' becomes crime in UK
Smartphone creeps beware: a new law passed in the UK makes the intrusive practice of 'upskirting' a recognized crime. And it's about time, too.(This is a preview - click here to read the entire entry.)...
What we learned from the Alexa microwave test
If you live in the States, you can now buy a microwave with the Alexa Language Assistant for $60. The Verge has now discovered what this is all about, and this should give us some clues as to what Amazon wants to achieve with this new smart kitchen applia...
Poop and play: 'magical' AirPod still works after being swallowed
These modern headphones can withstand a lot, as one user found out involuntarily. He swallowed an Apple AirPod in his sleep, and it still worked!(This is a preview - click here to read the entire entry.)...
Popular today:
---