Here's what the Galaxy S10e could look like in Canary Yellow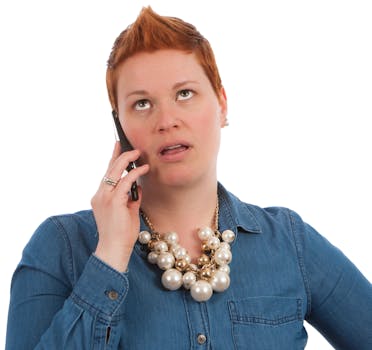 The Samsung Galaxy S10e will have an exclusive color option - the bright, beautiful Canary Yellow. In these new renders you can see how it could look like.(This is a preview - click here to read the entire entry.) (...)
Source: androidpit.com | 2019-02-08Read all
Related:
---
Best Indie Games for PlayStation 4
If you are on the lookout for some great independent games for your PS4 then check these out. There's no denying that the PlayStation 4 has made a comfortable home for blockbuster games and their developers. Every year there is a seemingly endless stre...
Fast Pair: Google wants to connect you to Bluetooth faster
There are currently very few Bluetooth headsets that allow users to pair multiple device. Google know this is an issue, and in taking a cue from Apple, is implementing some of its features on Android and Chromebook devices.(This is a preview - click here ...
Samsung announces a pair of Harman co-branded premium soundbars
Coming next month with some large price tags. Last year, Samsung acquired Harman Internation Industries, the company behind the popular Harman Kardon audio division. Since then, we've been waiting to see what the two could do together, and now we have th...
These are the best phones for playing PUBG Mobile
PUBG Mobile is a graphics-intensive game that demands a powerful phone, and the Razer Phone is your best option. Our Pick Razer Phone $699 at Amazon The best gaming phone, period. The Razer Phone is a specs beast, with a powerful Snapdragon 835 c...
The best replacement bands for your Samsung Gear Fit 2
Update the look of your Gear Fit 2 with these stylish band options! The Samsung Gear Fit 2 is a pretty good fitness band that includes a feature typically found on smartwatches: the ability to swap out the 22mm bands for other colors or styles. If you...
Spotify Android app will finally let you reposition songs in a playlist
IT'S HAPPENING!!! 🎉 Spotify is one of the world's largest music streaming services, but despite this, its Android app isn't quite up to snuff with its iOS and desktop counterparts. However, the company recently confirmed that it's finally address...
Popular today:
---