Here's what the Galaxy S10e could look like in Canary Yellow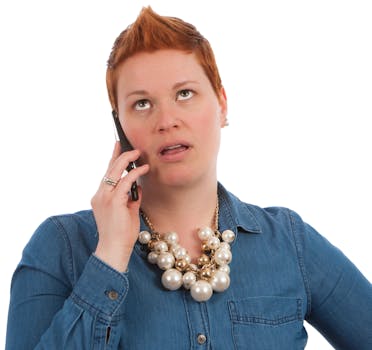 The Samsung Galaxy S10e will have an exclusive color option - the bright, beautiful Canary Yellow. In these new renders you can see how it could look like.(This is a preview - click here to read the entire entry.) (...)
Source: androidpit.com | 2019-02-08Read all
Related:
---
Where In the World Are App Users Most Engaged?
As mobile continues to dominate on a global scale (66% of people are smartphone users) and shows no signs of stopping, it's important to remember that quantity is only half the battle. The other half is creating engaging messaging that reaches...
Unleash your superpowers with the best root apps for Android
If you've recently taken the plunge and rooted your Android phone or tablet, then you have real power in your hands, and should use it wisely. The next thing you need is a few apps from our list of the best root apps for Android to flex your muscles.(This...
Samsung Galaxy Watch hands-on: only the name is really new
Today, Samsung revealed the Galaxy Watch, the official successor to the Gear S3. The smartwatch comes in four versions, has a larger battery and should attract new interest, especially the smaller version. Will it be a success? Read our first impressions ...
DesignEvo Review - A Free Site/App for Making Logos
From a small soft drink brand to some huge business organization or even any famous channel at television, we always see so much of various logos for everything. Even, we recognize our daily use objects just by having a look at the logos. Every company, g...
Get 24 hours of playback for $26 with the Anker SoundCore Bluetooth speaker
Sounds like a winner. The Anker SoundCore portable Bluetooth speaker is down to $25.99 in Blue and Red. This speaker normally goes for $33, and it hasn't dropped this low directly since May. This is $15 off the price of the SoundCore 2 right now, as well...
What are Key/Value Pairs, and How to use them in your app marketing
Key/value pairs are a set of linked items: a unique identifier and a value. These aren't dissimilar to how you might think about the contents of a dictionary – each word represents a unique identifier, or key, and the value is that word's defi...
Popular today:
---