Hands-on with the G7 Plus: the Moto for photo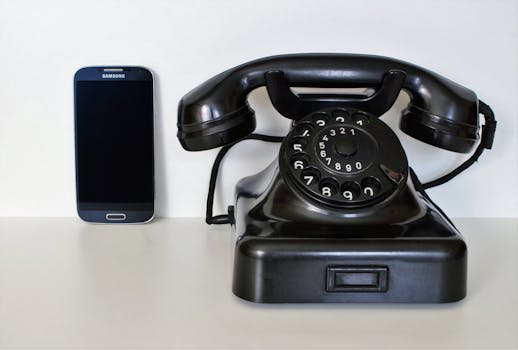 As expected, the Moto G7 Plus is the biggest and best all the models in the Moto G7 range, and I mean that without exaggeration.(This is a preview - click here to read the entire entry.) (...)
Source: androidpit.com | 2019-02-07Read all
Related:
---
Samsung Galaxy Watch hands-on: only the name is really new
Today, Samsung revealed the Galaxy Watch, the official successor to the Gear S3. The smartwatch comes in four versions, has a larger battery and should attract new interest, especially the smaller version. Will it be a success? Read our first impressions ...
Nokia 7 Plus Luanched in India with Dual Rear Cameras and 4GB RAM
Along with the latest launch of Nokia 6 (2018), another new smartphone Nokia 7 Plus is also recently launched in the same event at New Delhi in India. The Nokia 7 Plus was also firstly introduced in the MWC 2018 at Barcelona. Apart from the Nokia 7 ...
Business Apps Continue to Build Momentum at the Start of 2018
Earlier this year, we found that business and technology apps were winning in the engagement and retention space. Now, that story has changed slightly: these apps are firing on all cylinders and the data shows it. Included in the Business and ...
New smartphone? Try these 3 features
An Android phone offers so many possibilities, but there are some features you should activate immediately as soon as the device is in your hands for the first time. Here are three that will make your life easier!(This is a preview - click here to read th...
Sony Mobile is officially cool again
IFA was packed full of announcements and new gadgets again this year. Now that the tech fair has come to a close and the votes for the most impressive brand have been counted, we have the results of last week's poll. You might be surprised at the results....
Sony Xperia Ear Duo: The unusual AirPod alternative
Sony's Xperia Ear Duo headphones look strange, but don't let the look of these Bluetooth headphones irritate you. Check out the Xperia Ear Duo to find out what strengths and weaknesses these unusual headphones bring to the table.(This is a preview - click...
Popular today:
---