Hands-on with the G7 Plus: the Moto for photo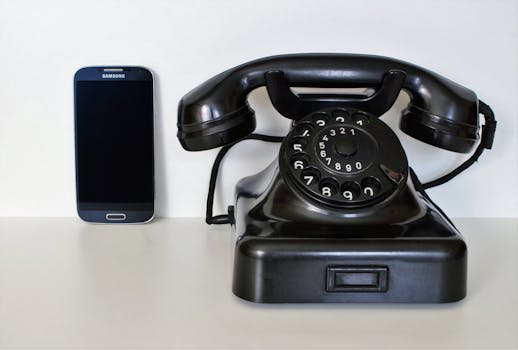 As expected, the Moto G7 Plus is the biggest and best all the models in the Moto G7 range, and I mean that without exaggeration.(This is a preview - click here to read the entire entry.) (...)
Source: androidpit.com | 2019-02-07Read all
Related:
---
Nokia To Launch A Mysterious Smartphone With Powerful Specs
Though we have been waiting to see major release from Nokia in 2017 with the most anticipated Nokia DIC midrange smartphonerumored earlier. Aside of Nokia DIC, the company is rumored to be working on a special smartphone for its fans in China.The mysterio...
The Nokia 7 Plus isn't officially available in the U.S., but here's why you should buy it anyway
This is your best chance to pick up the Nokia 7 Plus if you're living in the U.S. The Nokia 7 Plus is the best $400 phone you can buy right now, but unfortunately it isn't officially up for sale in the U.S. HMD Global is currently focusing on Asian mar...
Smartphone World Cup: we're choosing the camera champion!
The World Cup has started in Russia, and we're holding the smartphone World Cup at AndroidPIT! We'll nominate our world champion of smartphone cameras over the course of several game days. Let's start the draw!(This is a preview - click here to read the e...
Samsung to introduce more sustainable packaging
Samsung wants to package future smartphones in a more environmentally friendly way. Cardboard instead of plastic, less foils and matte chargers.(This is a preview - click here to read the entire entry.)...
How to fix a shaking screen in Google Daydream
A shaking screen is a fast way to ruin a VR experience. Here's how to fix it! There are certain pieces of your phone or VR headset that'll make your virtual experience either great or downright terrible. One that most users are familiar with is pixel d...
Samsung Galaxy Tab S4 officially announced, includes DeX and costs $650
The new flagship tab launches August 10 at Amazon, Best Buy, and more. After weeks of rumors and leaks, Samsung officially announced the Galaxy Tab S4 on Tuesday, August 1. This is the company's latest flagship Android tablet, and while that may seem lik...
Popular today:
---