Google says cheerio to Allo messenger today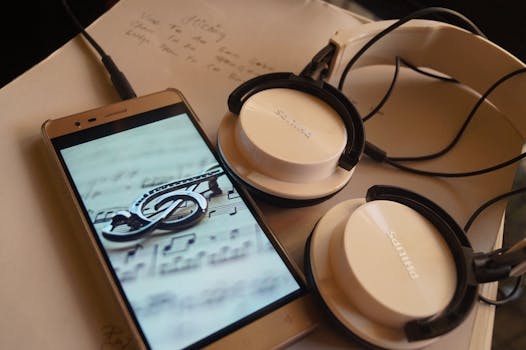 Last year, Google announced it would be shutting down its messenger app, Allo. Today, March 12th, is the day that Mountain View finally says goodbye.(This is a preview - click here to read the entire entry.) (...)
Source: androidpit.com | 2019-03-12Read all
Related:
---
Moto Z3 Play review: Playing it safe but where's the fun?
Motorola just released the third iteration of the Moto Z Play. As promised, the Moto Z3 Play is the latest generation that's still compatible with Moto Mods. We had the opportunity to test it and here our first impressions!(This is a preview - click here ...
OPPO Find X review: the most original smartphone of 2018
OPPO presented the Find X on June 19th in Paris. It's a high-end smartphone that is made to compete against some high-end competition. It features the characteristic retractable mechanism that unveils the photographic compartment. So how does the Find X f...
Huawei Enjoy 8, 8 Plus and 8e launched in China with Dual Cameras
Huawei has launched it's flagship phones Huawei P20 and P20 Pro just before some days. After the launch of the high-end smartphones, Huawei should've surely thought of a group of budget phones. And just according to that, Huawei has recently lau...
The Most Luxurious Designer iPhone 7 and 7 Plus Cases
The iPhone is a luxury on its own; class it up even more with one of these cases. The iPhone is a luxury on its own. But many top designers, from Dolce & Gabbana to Gucci, have cases that class up your Apple smartphone even more....
Smart home hubs, tiny 128GB flash drives, and more are discounted today
Whether you're looking for new tech gear or household items, we've got you covered. We found plenty of great deals today that include big discounts on the Samsung SmartThings hub, SanDisk's 128GB tiny flash drive, Android smartphones, and more! View...
LG G7 ThinQ Finally Available but Price Limits Uptake to LG Loyalists
LG G7 ThinQ finally rolling out. Overpriced, misses window of opportunity and unlikely to surpass its predecessor G7...
Popular today:
---