Google says cheerio to Allo messenger today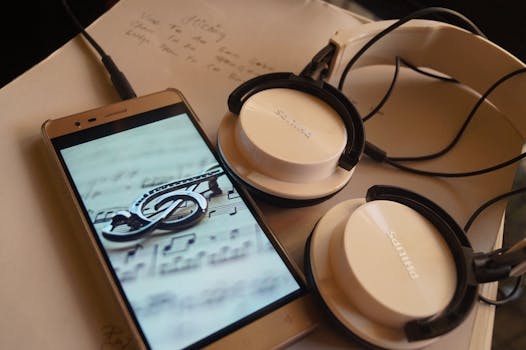 Last year, Google announced it would be shutting down its messenger app, Allo. Today, March 12th, is the day that Mountain View finally says goodbye.(This is a preview - click here to read the entire entry.) (...)
Source: androidpit.com | 2019-03-12Read all
Related:
---
Google Play Store no longer supports Android 4.0 Ice Cream Sandwich
Google announced that devices running Ice Cream Sandwich would no longer be supported by the Play Store. In other words, these users will no longer be able to update their applications or download new ones on the old software.(This is a preview - click he...
How to use the Saved feature on the Instagram Android app
Instagram's 'Saved' feature is pretty great. Here's how to use it on Android! With millions of people using Instagram each day, it can often be challenging to keep up with everything that's being shared on the app. Whether you're looking at photos of y...
Pixel 3 (XL): Google delivers big update with many improvements
One month after the release of Pixel 3 and Pixel 3 XL, Google delivers a major update for both smartphones and fixes many bugs. But Google also improves performance on the Pixel 1 (XL) and Pixel 2 (XL).(This is a preview - click here to read the entire en...
Nokia 1: Android Go and weak hardware still doesn't cut it
Tight storage, small hardware, and an even narrower budget: Nevertheless, the Nokia 1 wants to impress with Android Go. Our test shows that the Nokia 1 quickly reaches its limits.(This is a preview - click here to read the entire entry.)...
Qualcomm's now sending out samples of its next-gen mobile processor
The Snapdragon 845's successor is coming soon. Qualcomm's Snapdragon 845 processor is at the heart of most flagship smartphones that have been released this year, and thanks to ultra-fast performance, improved image processing, and much more, is one of t...
Have you reserved the Galaxy Note 9?
The phone will finally be announced this Thursday. Following months of seemingly nonstop leaks and rumors, this Thursday is when we'll see Samsung finally announce the Galaxy Note 9. We already know quite a lot about the phone, including its design, s...
Popular today:
---