Google offers new offline voice recognition feature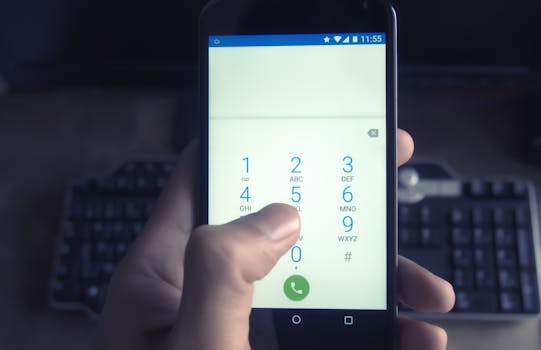 The function developed by Google allows you to reduce latency in speech recognition, as well as increase its accuracy and allow it to work offline.(This is a preview - click here to read the entire entry.) (...)
Source: androidpit.com | 2019-03-13Read all
Related:
---
Malware comes in many forms, here's how to stop them
We all want to be protected against malware, but there are actually many different kinds of harmful software that can affect your device. Different kinds of malware need different solutions, so we've put together a handy list of the different types, with ...
Montblanc Summit 2 is the first Wear OS watch with the Snapdragon Wear 3100
You'll be able to buy the watch this October for an unknown price. Today at an event in San Francisco, Qualcomm announced the Snapdragon Wear 3100 as its next-generation processor for Google's Wear OS. A few partners have already been confirmed to be wor...
LG G7 review: better ThinQ twice
LG officially presented the LG G7 ThinQ in New York and we were able to use it for a few days in advance. In Seoul, LG gave us many exciting details about the G7. Now, after spending some time with the device in our hands, we are able to give you our insi...
XiaoMi in Q1 2018: Robust Growth Ahead of IPO
Xiaomi continued its strong momentum in Q1 2018. Its volume growth soared +125% annually, outperforming all major rivals. It overtook OPPO and became the world 4th largest smartphone vendor by volume this quarter. Xiaomi's growth is fuelled by its r...
How to Choose Between SMS vs. Push Notifications
In 2018, creating an app for your business is no longer in question. As it was mentioned earlier on the blog, 48.7% of people consider "shopping via apps" a primary reason to use their phones. That's why building a successful application is pa...
Xiaomi Black Shark performance test: enough power for gamers
Xiaomi is now also trying its hand in the very critical gaming markets and is trying to put a dent in the Razer Phone's customer base with the Black Shark. We tested the Android smartphone to see if it fits the needs of gamers and if it's worthwhile to im...
Popular today:
---