Google confirms new laptops and tablets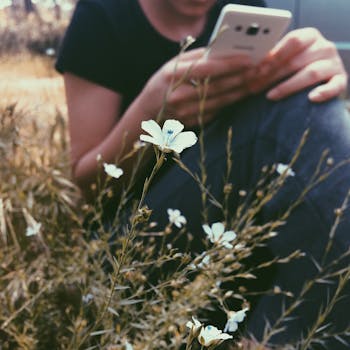 During an event at the Cloud Next 2019 conference, Google has confirmed that it is working on the production of new laptops and tablets.(This is a preview - click here to read the entire entry.) (...)
Source: androidpit.com | 2019-04-10Read all
Related:
---
Uber eyeing multi-billion dollar scooter-sharing acquisition
Reports are emerging that ridesharing giant, Uber, is negotiating a multi-million dollar take over of scooter sharing company, Bird. If Uber fails to get the deal done, it will turn to Lime. It seems as though the company is determined to get into the sco...
Poll Results: Google is on the right track with Duplex
As Google's AI calling feature begins to roll out to Pixel 3 and Pixel 3 XL owners, we asked AndroidPIT readers: what future services would you like the Duplex chatbot to do for you? Here are the results of our poll.(This is a preview - click here to read...
Google believes it can restructure the Internet, but can it?
The Internet is a fantastic technology but it is subject to the same problem as everything else: you have to evolve in order not to disappear. Google has a firm intention to evolve the Internet by deleting URLs, but the method remains uncertain.(This is a...
How to delete games from your PlayStation 4
No game lives forever. It happens to those with even the most spacious of hard drives. Sometimes you just run out of space and some of those old games have to go. Or maybe it's as simple as a terrible game in your library and every time you look at it ...
Nubia Red Magic: the gaming smartphone that won't break the bank
Gamer smartphones are in vogue in 2018. The Chinese manufacturer Nubia is no exception to the rule and is also offering a gaming phone. Is the Red Magic the perfect companion for gamers young and old? The answer is in our complete test!(This is a preview ...
UK Deal: SanDisk's tiny 32GB Cruzer Fit is down to just £6 for today only
Store, protect and transfer your files with this minuscule USB flash drive. Today only, Amazon has reduced the price of the SanDisk Cruzer Fit 32GB USB Flash Drive to just £6.31. This is its lowest ever price and it's currently selling for less tha...
Popular today:
---