GDC 2019: VR/AR topics you shouldn't miss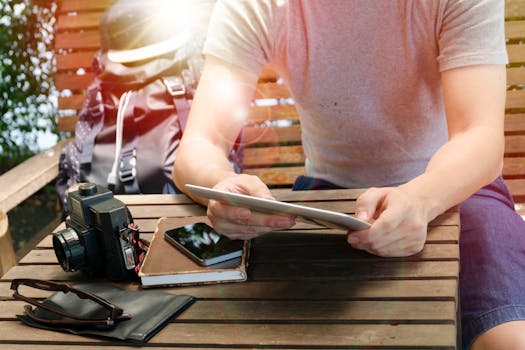 GDC 2019 has plenty in store for fans of VR and AR. These are the speakers and companies to watch out for during the event.(This is a preview - click here to read the entire entry.) (...)
Source: androidpit.com | 2019-03-14Read all
Related:
---
Nokia 770 Internet Tablet
Though its many bugs may cause average consumers dismay, early adopters and developers will love this product....
WWDC 2019: here is what Apple will present to us
As every year, Apple holds its WWDC conference at the beginning of the summer and presents some new features. Here is what to expect.(This is a preview - click here to read the entire entry.)...
LTE expansion: Telefónica network now "good" not "satisfactory" in Europe
Telefónica is further expanding its network and increasing the speed of LTE Internet connections, especially in large cities. Unfortunately, rural regions continue to be neglected. Nevertheless, the year-on-year improvement in the independent network test...
States can now force you to pay online sales tax
In other words, you might have to start paying tax on B&H orders. On Thursday, June 21, the Supreme Court voted in favor (5-4) of allowing states to require online buyers pay sales tax no matter what site they're shopping at. In 1992, it was ruled...
Which streaming boxes offer a 3.5mm headset jack?
Best answer: If you want to use headphones for private watching, the Roku Ultra is going to be the best streaming box for you. Amazon: Roku Ultra ($89) Why this is the streaming box for you Roku has offered 3.5mm headphone jacks on its streaming stic...
AR Emoji update improves facial tracking and custom options on the Galaxy S9
Is anyone still using these? When Samsung announced the Galaxy S9 and S9+ earlier this year, one of the more whimsical new features demoed was AR Emoji, Samsung's competitor to the iPhone X's Animoji. In short, the app scans your face and quickly spits...
Popular today:
---