From rumor to reality: every foldable phone coming in 2019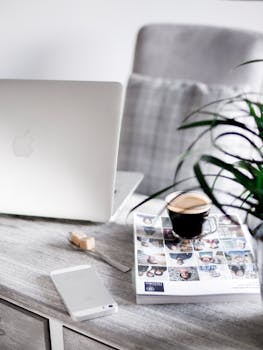 This year is going to be the year of the foldable smartphone. Here are all the convertible devices we know about so far, from Samsung to Sony.(This is a preview - click here to read the entire entry.) (...)
Source: androidpit.com | 2019-02-05Read all
Related:
---
HTC sheds its skin with button-less U12+
With the HTC U12+, the Taiwanese manufacturer is now expanding its Edge Sense capabilities with additional functions and combining them with high-end equipment and a design that can be described as a cautious further development. We were able to take a lo...
Mobile App User Retention Continues To Soar in 2018
The number of apps competing for user attention is greater today than ever before, even if the frequency of app launches has cooled slightly during the first half of 2018 compared to last year, according to our latest Benchmark Report....
11 ingenious ways to make the most of your old smartphone
So, you got yourself a brand new smartphone, congratulations! But what to do with the old one? Here are some cool things to do with your old smartphone.(This is a preview - click here to read the entire entry.)...
ZTE is saved by US deal, but should still watch its back
ZTE has spent months on the brink of collapse, after a crippling trade embargo blocked the company from doing business with the US. Now a freshly signed agreement with the US government is poised to rescue the smartphone manufacturer...so long as it adher...
Gionee A1 Plus Specs & Price
Gionee A1 plus is heavy in specs and lite in pocket. You can think of the gionee A1 plus as the bigger variant of Gionee smartphones. The camera and battery capacity is one of the big highlight of the phone. Also comes with a long life battery of 4550 mAh...
We played the hardcore Asus ROG Phone, and it doesn't disappoint
Smartphones for gamers, that's the next big thing - says Asus at least. This is something up for debate, but ROG Phone will no doubt be hard to beat in this category. We tried it out, and came away very impressed!(This is a preview - click here to read th...
Popular today:
---