From rumor to reality: every foldable phone coming in 2019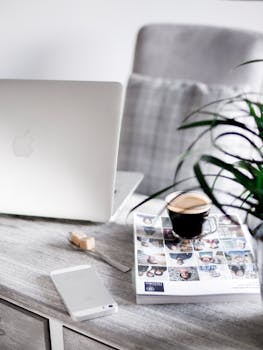 This year is going to be the year of the foldable smartphone. Here are all the convertible devices we know about so far, from Samsung to Sony.(This is a preview - click here to read the entire entry.) (...)
Source: androidpit.com | 2019-02-05Read all
Related:
---
Samsung Unpacked 2019: when and where to watch the event live
Samsung's Unpacked event is almost upon us, bringing with it the Galaxy S10 and the Samsung foldable phone. Here is when and where to watch the event live.(This is a preview - click here to read the entire entry.)...
Fitbit Charge 3 review: no need to change a winning recipe
The Fitbit Charge 3 is the latest fitness tracker from the American manufacturer. So what's new about this fitness tracker? Find out in our complete review!(This is a preview - click here to read the entire entry.)...
5 great new apps to download this week
Apps are what puts the smart in smartphone, and interesting new apps arrive on the Play Store every day. As usual, we've picked out the best new or updated apps that managed to impress our editors and community this week. Check out which apps made the cut...
Apple Posted Solid Growth in Revenue and in Volume in Q1 2018, but Margin Dropped.
Apple posted a strong quarter in Q1 2018, with solid growth both in volume and in revenue. It beat industry's expectation, but is in line with our forecast. iPhone X remained the best-selling smartphone model this quarter, but consumer demand softe...
41% battery recharge in 10 minutes? Welcome to the future!
OPPO isn't new to the world of fast charging for smartphones. After launching its VOOC standard, which has been in use for several years, the company has finally taken the next step with OPPO Find X Automobili Lamborghini and Super VOOC. But how fast does...
Vodafone and Sky partner in Europe for the first live broadcast via 5G
A collaboration between Sky and Vodafone will allow us to attend the first European live broadcast on the 5G network. This technology allows completely transmissions at a high quality and will be broadcast tomorrow from La Scala in Milan.(This is a previe...
Popular today:
---