Flickr is deleting free users' photos in storage cull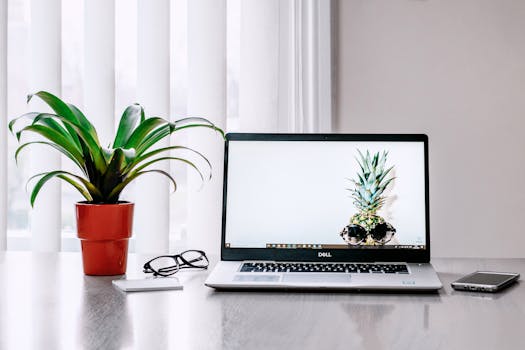 Flickr has changed its terms and conditions and will immediately delete photos of users with free access. There are two solutions to the problem.(This is a preview - click here to read the entire entry.) (...)
Source: androidpit.com | 2019-02-05Read all
Related:
---
Cingular 3125
Cingular's foxy 3125 brings slim chic to the smartphone world....
Smart home project: welcome to our home! (Part 1)
My colleague Simone recently moved. Could two geeks like us miss the opportunity to turn an empty apartment into a smart home? Of course not!(This is a preview - click here to read the entire entry.)...
Nextel i930
If you're a globe-romping, Windows-loving Nextel user, the i930 is your phone. But other Nextel users will find better choices....
Google's Flutter pushes forward with its first Release Preview
On June 20, the team behind Flutter announced that its development platform was officially exiting the beta stage it entered in February and moving into Release Preview 1. Flutter is a mobile UI framework that aims to help developers make high-qualit...
How to log out of Facebook Messenger
Facebook messenger has been forced upon users for quite some time now. However, if you don't use Facebook anymore it's impossible to log out through the app itself. Here's our guide on how to go around that.(This is a preview - click here to read the enti...
HTC U12+ hands-on: A subtle but unspectacular upgrade
With the HTC U12+, the Taiwanese manufacturer is now expanding its Edge Sense capabilities with additional functions and combining them with high-end equipment and a design that can be described as a cautious further development. We were able to take a lo...
Popular today:
---