Flickr is deleting free users' photos in storage cull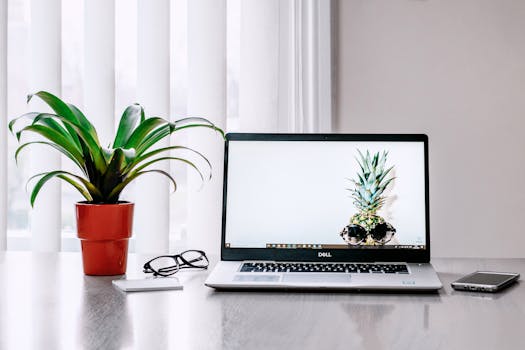 Flickr has changed its terms and conditions and will immediately delete photos of users with free access. There are two solutions to the problem.(This is a preview - click here to read the entire entry.) (...)
Source: androidpit.com | 2019-02-05Read all
Related:
---
Tips and Tricks for Better Smartphone Photography
For many, phones have completely replaced dedicated digital cameras, but even pros reach for their iPhones or Samsung Galaxy phones to snap images from time to time. Here's how to take better pics with your smartphone....
4 Mobile Travel Trends Taking Off This Summer
Air travel itself can't be digitally scaled -- at least not yet anyway -- because it's hard to imagine teleportation from Boston to New Zealand without, you know, boarding a flight and sitting there for 16+ hours. But the overall travel experi...
Samsung Galaxy Note 9
The Samsung Galaxy Note 9 is an attractive pen-enabled phablet with a fast processor, a terrific modem, and a huge battery....
Mobile App User Retention Continues To Soar in 2018
The number of apps competing for user attention is greater today than ever before, even if the frequency of app launches has cooled slightly during the first half of 2018 compared to last year, according to our latest Benchmark Report....
Datally App From Google Helps You Block Apps From Using Mobile Data
Datallyapp from Google is a smartphone android app newly created for android users for controlling mobile data usage and blocking apps that consumes data without users permission.Datally was launched globally for android smartphone users to help users gai...
HTC U12 Life hands-on: end of the middle class crisis?
HTC presented the U12 Life at IFA 2018. Can an elaborately designed mid-range smartphone withstand price breakers like a Poco F1?(This is a preview - click here to read the entire entry.)...
Popular today:
---