Final Fantasy XV director creates first Paralympic video game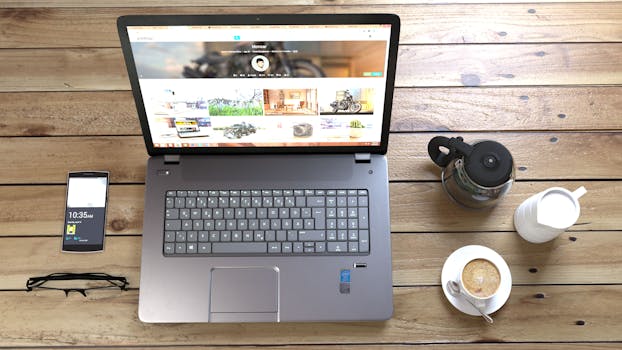 Hajime Tabata, the director of Final Fantasy XV, is working on the creation of a very special sports RPG: the first ever Paralympic video game.(This is a preview - click here to read the entire entry.) (...)
Source: androidpit.com | 2019-04-12Read all
Related:
---
Every PlayStation 4 game announced at E3
Stay up to date with all the E3 announcements for PS4! Put on your party hats and slip on your hype shoes because it's time for E3 2018. If you're a passionate gamer, then this very well could be one of your favorite times of the year. This is when we ...
Micro-aggressions and Veiled Threats [#acpodcast]
Daniel Bader, Jerry Hildenbrand, and Russell Holly are joined by Marton Barcza of TechAltar to talk about Google's Fuchsia OS and its potential for replacing Android. They also have an in-depth discussion about the EU's Antitrust case against Google and...
Fitbit Versa and Android: Top 10 things you need to know
Fitbit's got a winner on its hands. I'm a big fan of 2017's Fitbit Ionic, but as it turns out, a lot of people aren't. Not pleased at all with the Ionic's sales performance, Fitbit went back to the drawing board to create something that'd appeal to a lar...
Kyocera Laylo M1400 (MetroPCS)
The Kyocera Laylo M1400 has great voice quality and a good price, but it faces some stiff competition from the rest of the MetroPCS lineup....
Moto G6 and G6 Play Launched in India - Full specifications and Price Details at a Glance
Moto G6 and G6 Play Launched in India Motorola has announced the Moto G6 and G6 Play smartphones in India at an event in New Delhi today. The main highlights of the smartphones are an 18:9 display and long battery life. The Moto G6 Plus smartphone, w...
OxygenOS 5.1.6 update for the OnePlus 6 enables portrait mode for the front camera
The latest OxygenOS update is packed with new features. The OnePlus 6 is now picking up the OxygenOS 5.1.6 OTA update, which brings a host of new features to the device. The OTA update brings portrait mode for the front camera, and gives us a first loo...
Popular today:
---