Facebook finally allows you to delete sent messages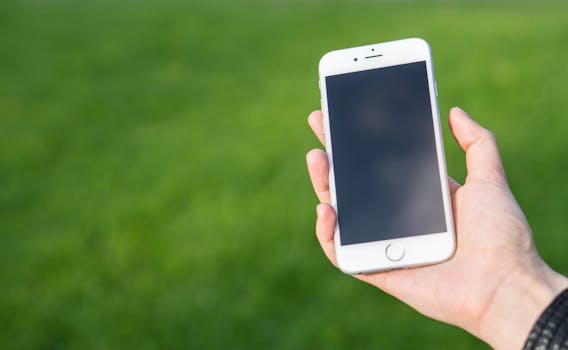 The social network Facebook has announced that users of its messaging service will be able to delete messages that have already been sent.(This is a preview - click here to read the entire entry.) (...)
Source: androidpit.com | 2019-02-06Read all
Related:
---
Best phones for mobile gaming in 2018: power in your hands
With the increasing affordability of powerful smartphones, many can play the most intensive games without any problems, but now we are seeing the advent of a new generation of smartphones specialized for gamers and high-end graphics. These are the best sm...
Will the Nest Protect work in my home?
Best answer: A Nest Protect will work for you as long as you're in one of the 20 countries listed below. Nest Protect is designed to work on your home's electrical service or by battery and can be used alone, in tandem with other fire alarm equipment, o...
DesignEvo Review - A Free Site/App for Making Logos
From a small soft drink brand to some huge business organization or even any famous channel at television, we always see so much of various logos for everything. Even, we recognize our daily use objects just by having a look at the logos. Every company, g...
Lenovo-Motorola Loses Money 6 Years in a Row
Lenovo-Motorola's mobile phone division has now lost money for an incredible 6 years in a row! The second quarter of 2018 was yet another difficult period for the vendor, as shipments fell -9% YoY. However, soaring smartphone growth i...
The Best T-Mobile Phones of 2018
Take a look at T-Mobile's top-rated smartphones on four different mobile OSes. T-Mobile is bigger and better than ever. Take a look at the carrier's top-rated phones, including the ones you need to access the fastest network speeds....
The Most Luxurious Designer iPhone 7 and 7 Plus Cases
The iPhone is a luxury on its own; class it up even more with one of these cases. The iPhone is a luxury on its own. But many top designers, from Dolce & Gabbana to Gucci, have cases that class up your Apple smartphone even more....
Popular today:
---