Do you want to install a ROM on the Galaxy S10? Now you can with TWRP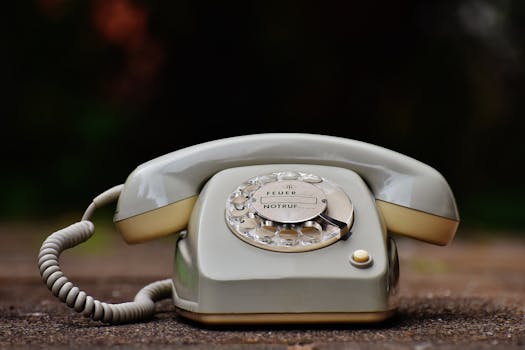 If you have a Samsung Glaxy S10 and don't like One UI too much, now you can install a custom ROM thanks to TWRP. we explain you how(This is a preview - click here to read the entire entry.) (...)
Source: androidpit.com | 2019-04-11Read all
Related:
---
These are the best wireless keyboards for your NVIDIA Shield TV!
The NVIDIA Shield TV is a fantastic device for streaming the best movies and TV shows from your favorite streaming services — but the included remotes and gaming controllers are pretty lousy for inputting your log-in credentials or searching for con...
Skycure (for iPhone)
The Skycure app provides free protection against network threats for your iPhone, but it's not the set-it-and-forget-it solution most people expect....
Lime e-scooters pulled from streets as glitch throws riders off mid-journey
Lime has been forced to pull its scooters from streets in Zurich after a dangerous glitch caused abrupt braking mid-ride, causing serious injury.(This is a preview - click here to read the entire entry.)...
Samsung Galaxy S9+ review: the best plus-size phone of 2018
In addition to the handy Galaxy S9, Samsung released the Galaxy S9+ this year. Instead of continuing to propose the plus as a larger Galaxy S, Samsung added more functionality to the S9+ this time around. Find out everything you need to know in our full r...
Metro Exodus is the one game you NEED to watch in 2019
Metro Exodus is the third installment in 4A Games' leading apocalyptic shooter franchise, and it looks set to take the series to all-new heights. At Gamescom 2018, we went hands-on with Metro Exodus on an Xbox One X and came away feeling elated. The ga...
Meet the 7-year-old YouTuber making $22 million a year
Forbes has published its annual list of top earners on YouTube, and the number spot might surprise you. That's right, a 7-year-old bot is making more than $22 million a year from his toys reviews channel. The list is full of young stars.(This is a preview...
Popular today:
---