Developing for AR: interview with Asteroid founder Sakunthala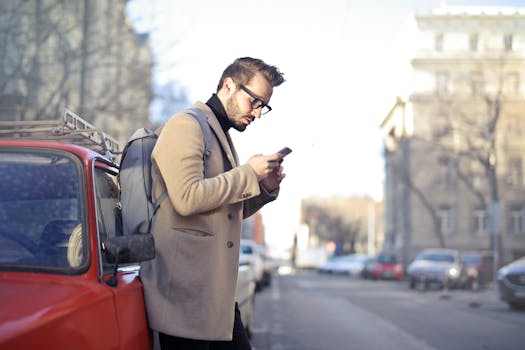 Asteroid wants to help people shape the future of 3D human-machine interfaces. We talked to founder Sakunthala Panditharatne about the company's vision.(This is a preview - click here to read the entire entry.) (...)
Source: androidpit.com | 2019-02-06Read all
Related:
---
Babbel moves into language travel after selling 1 million subscriptions in the US
Heard of Babbel? The language learning app has sold more than 1 million subs in the US! Now, the Berlin-based company is moving in language travel as it continues to expand its business. Here are all the details from TechCrunch Disrupt 2018.(This is a pre...
How smart home tech can save you money on heating this winter
Smart thermostats, window detectors and other smart home elements can help you save energy and money this winter. We'll present some models and show you how you can save some money this winter.(This is a preview - click here to read the entire entry.)...
PlayStation 4 Slim vs. PlayStation 4 Pro: Which should you buy?
Which PlayStation 4 should I buy? Anyone looking to buy a PlayStation for family now have a couple of options that look very similar. You've got the new slim PlayStation 4, and the new PlayStation 4 Pro. The original PlayStation 4 is all but impossible...
Adding a different DNS to your PS4 is easy when you know where to look
Adding a different DNS to your PS4 is easy when you know where to look. DNS made the headlines recently when Cloudflare announced it's new 1.1.1.1 service promising speed and security. Google is another high-profile company that offers a free DNS, and ...
Eudora2Go
We wish this quick-and-easy mail client for Verizon phones had more features and better integration with the various address books....
Best Small Android Phone of 2018
Best overall Best for features Best on a budget Best tiny Best Overall Google Pixel 2 See at Verizon See at Google Store For two years, the Pixel has been the quintessential Google phone, and the HTC-made Pixel 2 is our top recommendation for sho...
Popular today:
---