Bizarrely, Fitbit has priced the Versa Lite out of contention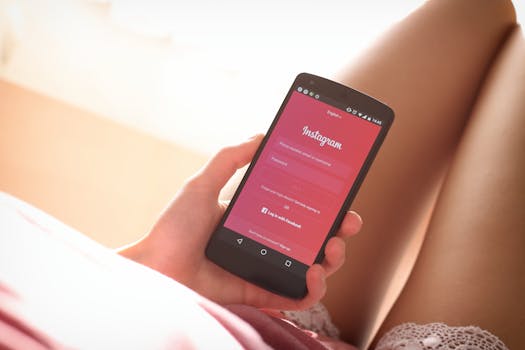 Last week, Fitbit announced three fitness trackers. The Versa Lite, in particular, caught my attention. It seems rather strangely priced.(This is a preview - click here to read the entire entry.) (...)
Source: androidpit.com | 2019-03-12Read all
Related:
---
Samsung Galaxy Watch hands-on: only the name is really new
Today, Samsung revealed the Galaxy Watch, the official successor to the Gear S3. The smartwatch comes in four versions, has a larger battery and should attract new interest, especially the smaller version. Will it be a success? Read our first impressions ...
Tecno PhonePad 7 II Tablet Full Specs
Tecno is a strong product though, we all know that. Tecno reveals a Tablet which is known as TECNO PHONEPAD 7 II. Tecno PhonePad 7 II runs Android 5.1 (Lollipop) on a 1.0GHz quad-core processor with 1GB RAM. It has 16GB built-in storage with support...
Samsung Galaxy A6+ hands-on: a bit of this, a bit of that
Samsung has made a small change with the new Galaxy A-Class of the year. A pinch of Galaxy J-class with a shot of Galaxy S8 or even S9 and the Galaxy A6+ is now ready. To find out how much the Galaxy A6+ has received from its predecessors, check out our r...
Xiaomi Mi Band 3: the fitness tracker for the masses
How much fitness tracker do you actually need? How much does a fitness track cost? If you believe Xiaomi, $40 is enough to satisfy you in all respects. We tested the fourth generation of the inexpensive tracker, the Mi Band 3.(This is a preview - click he...
Samsung Galaxy Note 9
The Samsung Galaxy Note 9 is an attractive pen-enabled phablet with a fast processor, a terrific modem, and a huge battery....
Sony Xperia XZ3 hands-on: Japan's answer to the Galaxy S9
With the new Xperia XZ3, Sony is finally entering the battle for the top alternative smartphone. An OLED panel, fresh software and optimized design should finally get Sony out of its box. In our first hands-on, we'll find out whether it's successful.(This...
Popular today:
---