Autopilot disabled in Tesla Model 3 cars sold in Europe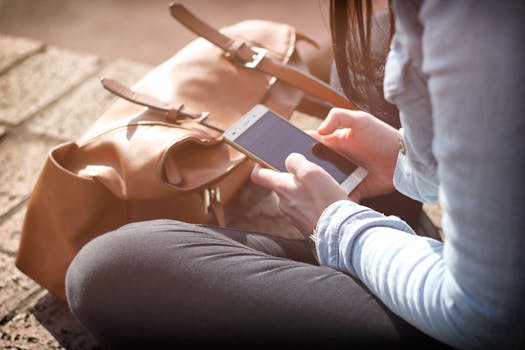 EU residents who purchased a Tesla Model 3 will receive a nasty surprise. The Autopilot function will be deactivated... for now.(This is a preview - click here to read the entire entry.) (...)
Source: androidpit.com | 2019-02-08Read all
Related:
---
Netgear's latest smart home gadget is the Arlo Audio Doorbell
There's also a new Arlo Chime accessory. Netgear's Arlo brand has become fairly well-known for its wireless security cameras, and now the company's expanding its reaches in the smart home market with the Arlo Audio Doorbell. The Audio Doorbell (left) ...
You can try 600 Viveport Infinity VR titles for free for a whole month
With Viveport Infinity, HTC will soon offer a comprehensive subscription model with 600 VR games and apps. You can try it for one month for free.(This is a preview - click here to read the entire entry.)...
Best Battery Cases for Samsung Galaxy S9 and S9+
Double the battery life of your phone with a battery case! The Samsung Galaxy S9 and the larger Galaxy S9+ are some of the best phones you can buy in 2018 — if you own one you know this. With a great camera and a brilliant display, both the...
AT&T has officially purchased Time Warner for $85 billion
This will allow AT&T to bring a "fresh approach" to the media industry. Nearly two years after initially proposing its acquisition plans, AT&T announced on June 14, 2018, that it had officially completed the deal to purchase Time Warner for a sum...
Best Android Phones in 2018
When money's no option, these are the absolute best Android phones you can buy. Best overall Best runner-up Best affordable option Best camera quality Best overall Samsung Galaxy S9+ See at Amazon The Galaxy S9+ isn't much different from its pre...
Should you buy the Moto G6?
In a sea of good budget phones, should you buy what Moto's selling? A lot of ink is spilled over expensive flagship phones that cost an arm and a leg — and $1000. But most people don't need a phone that costly. The Moto G6 is one of those phones...
Popular today:
---