AT&T's fake 5G icon now on iPhone, too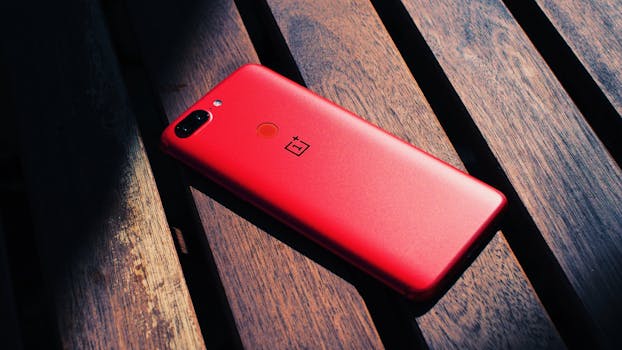 It's not the first time it's happened, but... Here we are again talking about the couple Apple and AT&T, accused by users of fraud for the new 5G E logo.(This is a preview - click here to read the entire entry.) (...)
Source: androidpit.com | 2019-02-06Read all
Related:
---
LG K30
The unlocked LG K30 is a reasonably capable Android phone, but it's priced too high for what it offers....
Save big on Anker's Bluetooth speakers, headphones, and portable projectors today only
Time is running out, so don't miss out. Anker is back with another one-day sale for Amazon Prime members only. The sale has a few different items in it, and most of them are perfect for using this summer. First up is Anker's SoundBuds Slim+ Bluetooth h...
Best Android apps for downloading free music
Yes, you can still get music for free on your phone. No, it's not illegal. Through different radio and file sharing apps, there's plenty of great music you can discover without spending a cent. Tune in and turn on to our best Android apps for downloading ...
What's new on Hulu for August 2018
Arnold said he'd be back. And he will be. Along with the OG Jack Ryan. There are a lot of good flicks coming to Hulu in August 2018. Starting with the likes of Hoosiers and the Hunt for Red October — this business will get out of control a...
A Huawei commercial used a DSLR to promote the Nova 3's selfie camera
That's a funny-looking phone you're holding there...oh wait. Huawei releases a ton of phones throughout the year (we've got a handy guide to help you keep track of them right here), and one of its most recent handsets is the Nova 3. The Nova 3 is a prett...
According to study, Huawei smartphones are a status symbol in China
Having a particular model of smartphone is indicative of your social status. But which models are associated with the upper class and which are associated with the lower class? A study carried out in China offers surprising results, since, for the Chinese...
Popular today:
---