Apple will be last to the party on foldable smartphones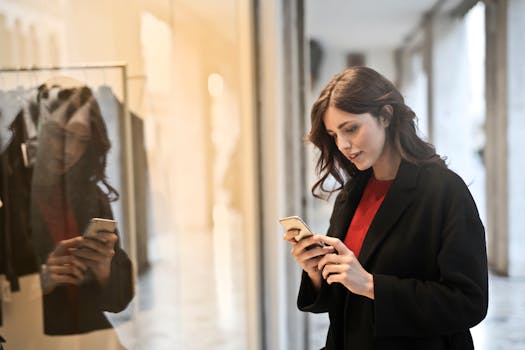 Although folding smartphones are a market others are jumping into immediately, according to a final analysis, Apple will be very late to the party!(This is a preview - click here to read the entire entry.) (...)
Source: androidpit.com | 2019-03-11Read all
Related:
---
iPhones won't be the most exciting part of Apple's event
It's that time of the year again. Apple has officially announced the annual fall event will take place on September 12 from the Steve Jobs Theater, California and we already had a good idea of what to expect...or do we? Here's why 3 new iPhones and a watc...
OnePlus 6 review: first-class smartphone, no surprises
OnePlus is all about first-class smartphones and a loyal and honest community. Can the OnePlus 6 meet their community's expectations of a top smartphone that attracts new fans? Let's see how the phone did in our in-depth review.(This is a preview - click ...
Xiaomi Unveiled its Latest Small-bezel Smartphone MIX 2S
Xiaomi today officially launched its latest flagship model MIX 2S in Shanghai China, couple hours before Huawei unveiling P20 series model in Paris France. At the first glance, MIX 2S looks similar to its predecessor MIX 2, the premium model which was la...
The best Samsung Galaxy Note 8 deals available right now
The Samsung Galaxy Note 8 is still an excellent smartphone in 2018. Now that the Galaxy Note 9 is out, there has never been a better time buy the Galaxy Note 8! We've scoured the internet to find you the very best Note 8 deals that are available right now...
MWC Shanghai: 5G Smartphones to Come in 2019
Mobile World Congress Asia took place in Shanghai, China from June 27th to June 29th 2018. Analysts from Strategy Analytics' Device team have attended the event. The whole event has a strong focus on 5G technology. From device perspective, we expect...
OPPO Find X was Launched in France with a Record High Price Tag
OPPO announced Find X yesterday in Paris, France. It is vendor's latest flagship model with a record high price tag. The new model comes with an impressive 94% screen-to-body ratio, achieved by an innovative mechanical design. The solution is a bit...
Popular today:
---