Apple could turn off iTunes forever in favor of new apps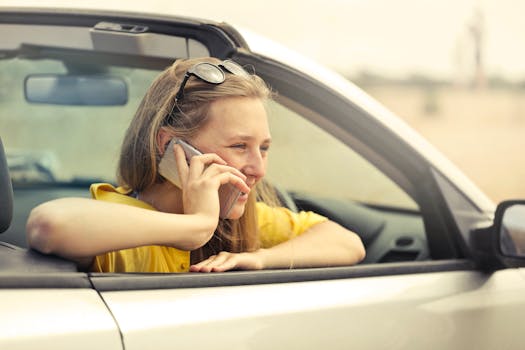 Apparently, Apple intends to take out iTunes by replacing its famous software with its apps: Music, TV and Podcast.(This is a preview - click here to read the entire entry.) (...)
Source: androidpit.com | 2019-04-11Read all
Related:
---
Razer Phone 2 vs Asus ROG Phone: choose your weapon
When it comes to gamer-focused smartphones, two big gaming brands duke it out at the high end: Razer and Republic of Gamers. The Razer Phone 2 and Asus ROG Phone are both powerful and expensive gaming smartphones, but they have different strengths and wea...
New patent confirms Microsoft wants a folding smartphone
Today comes the umpteenth proof that Microsoft would like to return to the smartphone market, but starting from with a foldable device. The new patent just published by the giant of Redmond is certainly not a confirmation of any specific device, but it is...
Best Outdoor Speakers in 2018
Make your garden sing with some outdoor speakers. Portable speakers are great additions to your Android stable. But maybe you want something you can leave outside, and not have to lug back and forth every time you want to remind the neighbors just how ...
Microsoft To-Do updated on Android with faster sync, new 'undo' option
Microsoft To-Do has added new ways to interact with your tasks and faster syncing on iOS and Android. Microsoft is taking a small break from its onslaught of major features for its To-Do app, opting instead for some smaller tweaks in the latest updates...
Mi MIX 3: Xiaomi shows how to best solve the notch problem
Xiaomi puts an end to the broad chin in the MIX series. As the first official picture of the Mi MIX 3 shows, the smartphone offers a format-filling display. But what is really special is the camera mechanism, where the display is pulled down.(This is a pr...
Lenovo Smart Display review: Google Assistant's best face
I've always wanted one of those digital photo frames, the kind you see in parents' living rooms, cycling between photos of grandkids a couple years out of date. Like Bluetooth speakers, digital photo frames are largely dumb and passive — they wait...
Popular today:
---