Android Q: first beta version official and available for download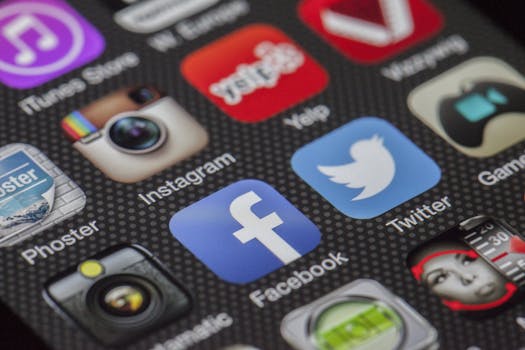 Android Q is official and the beta version is already available. If you are one of the lucky compatible candidates, you can install it.(This is a preview - click here to read the entire entry.) (...)
Source: androidpit.com | 2019-03-14Read all
Related:
---
Would You Consider Buying This Android One Device With Android 7.0 & 4G Supported?
HAPPY NEW YEAR my people… Am glad we both made it to enter into the new year 2017… Last year, Android One devices was first released targeted at first-time smartphone users in emerging markets.Android One devicesare stock Androidphones, and Google designs...
LineageOS: 30 devices are no longer supported
The biggest geeks among us know LineageOS, the alternative ROM that can be installed on our smartphones after a little DIY. Today, LineageOS has decided to abandon support for 30 devices, are they the first of a long series?(This is a preview - click here...
How do I know if my phone is unlocked?
An unlocked phone is the key to getting service from an alternative carrier. You've probably heard a lot of talk about using MVNO carriers as a way to find a cheaper alternative for service. It's something that's gaining popularity and while it isn't e...
Top Telegram tips and tricks for masterful messaging
Loaded with security and customization features, we'll guide you through the best Telegram tips and tricks to make the most out of the messaging app.(This is a preview - click here to read the entire entry.)...
Best smartphones under Rs 15,000 in India
One of the most popular price range for smartphones, we list the best ones offering bang for the buck...
Marvel's Spider-Man review: Amazing, Spectacular, and a little clumsy
In which Insomniac Games teaches a master class in what it means to make something for every kind of Spidey fan. While the Spider-Man archive in my brain runs back as far as I can remember, my first Spider-Man videogame was Spider-Man 2. For most peopl...
Popular today:
---