Android 9.0 Pie is official: here are the new features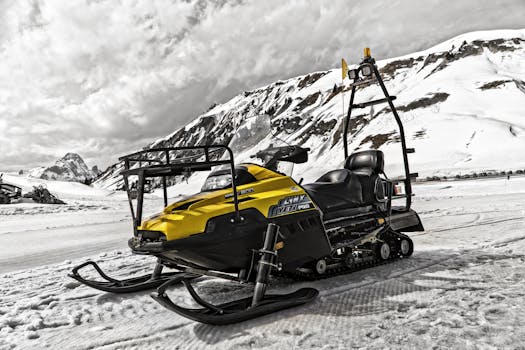 Google has finally announced the release of the latest Android update. His name? Android Pie 9.0! And good news, you can already download it on some devices!(This is a preview - click here to read the entire entry.) (...)
Source: androidpit.com | 2018-08-07Read all
Related:
---
5 fresh Android apps you won't want to miss this week
We're back again with five new apps for you to try. With this week's apps you can start browsing the web privately, taking selfies in outer space, sprucing up your smartphone's launcher, getting paid to get fit and for checking your blog's traffic stats m...
How to customize your Android home button shortcut
There are many ways in which you can customize your Android smartphone. This is, in our opinion, one of the best things about Android devices. In this article, we'll show you 5 easy steps to remap the home button on your device.(This is a preview - click ...
First look at the Xiaomi Mi 8: unboxing the better iPhone
The Xiaomi Mi 8, the new flagship from the popular Chinese brand, has finally arrived to our office and we couldn't wait to unpack the new device that's made so many waves in the run-up to launch. Take a look with us and find what our first impressions ar...
How to play Beat Saber on Oculus Go
ALVR allows you to play a one-handed version of Beat Saber. Oculus Go is a standalone wireless VR headset that natively allows you to enjoy some quality mobile Oculus experiences. Coupled with Air Light VR (ALVR), a free piece of open-source software, ...
Try all you want, there's no stopping the Apple Watch!
It might bother some people to hear it, but since the Apple Watch's arrival, the smartwatch market has started making sense. Since its release, it has done nothing but set records. So why can't other manufacturers keep up? What's the secret to Apple's suc...
Stop bashing foldable phones, it's much more than a gimmick
Foldable smartphones are finally among us! After years of incessant attempts, today's smartphones have practically reached their turning point. However, they have been met with a rather diffident reaction among users. Why the hate? These flexible devices ...
Popular today:
---