AI has calculated the survival chance for your fave in Game of Thrones season 8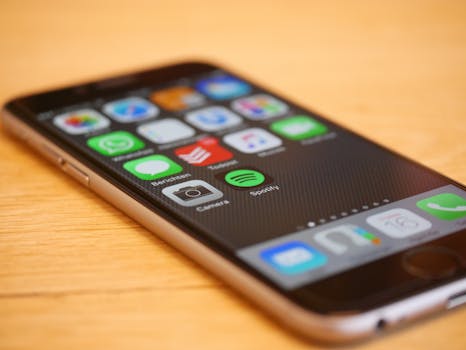 The final season of Game of Thrones is upon us, but which characters will survive til the end? AI has calculated the odds.(This is a preview - click here to read the entire entry.) (...)
Source: androidpit.com | 2019-04-15Read all
Related:
---
Google Cloud Platform outage took down many popular apps, but it's mostly back to normal now
Experiencing issues with apps today? Don't necessarily blame the developer. If you noticed an issue with one (or many) of your apps not working properly today, you weren't alone — and it wasn't your, or your phone's, fault. Google Cloud Platform ...
Google Chrome now makes it dead simple to add emojis in Chrome OS [Update]
The shortcut's also available for Windows, Mac, and Linux. Updated June 4, 2018: First spotted by François Beaufort on Google+, this emoji shortcut is now available in the regular version of Google Chrome (non-Canary) within the Developer Channel....
The best upcoming products with Google Assistant
We've put together a list of the best upcoming products with Google Assistant integration you can expect to see in 2019, from TVs to smart bathtubs!(This is a preview - click here to read the entire entry.)...
From the forums: Should you buy the Galaxy Note 9 or S9+?
You can't go wrong with either Samsung flagship. If you're looking to buy a large Android smartphone, two of your best options right now are the Samsung Galaxy Note 9 and Galaxy S9+. Both of these devices have proven to be some of the best the year has...
Do you still plan on buying the Pixel 3 XL after all the leaks?
Has the giant notch turned you away from the rest of the Pixel's merits? If you've been following mobile tech news at all over the last couple of months, you've undoubtedly seen some of the countless renders and even hands-on photos of the Pixel 3 XL, ...
The Oppo Find X is almost perfect, except for...
The Oppo Find X is turning many heads and finding critical acclaim, yes. But that doesn't mean that it's synonymous with perfection. For many, however, it's almost there. We would like to know what you would like to change on the device.(This is a preview...
Popular today:
---