Acer Spin 13 review: the all-rounder Chromebook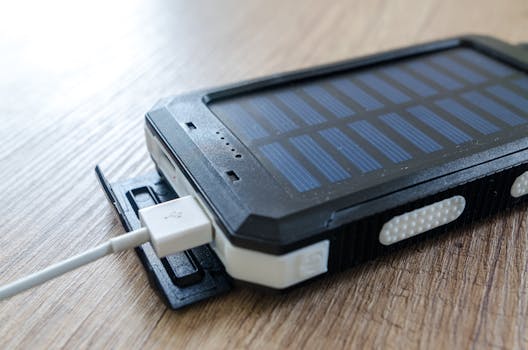 Looking for a versatile Chromebook that can adapt to any occasion? Check out Acer's Spin 13 in our full review!(This is a preview - click here to read the entire entry.) (...)
Source: androidpit.com | 2019-03-09Read all
Related:
---
This 64GB Samsung Galaxy S8 for T-Mobile is down to $350 today
Replace your current device with this sleek smartphone at a discount. Samsung is offering the T-Mobile edition of the Galaxy S8 smartphone for just $350 today. As it regularly costs up to $600 at retailers such as Amazon, this deal saves you around $25...
Amazon Prime Day Guide: Everything you need to know
It sounds cool, but is it really? Odds are by this point you've heard of Amazon Prime Day, but that doesn't mean you actually know what it is and why you should care about it. Is July 16 just another day for Amazon to push some silly sales out to people,...
NEW DATA: Mobile App Retention Has Made Significant Gains Since 2016
Every six months Localytics publishes benchmark data that showcases trends in app engagement and retention across a number of industries, as well as trends that we see across all apps. Like any benchmark, this data helps our customers and othe...
Poll results: Oculus pips Valve on the road to VR success
We asked AndroidPIT readers which major player in VR is on the right track, Oculus or Valve. The results are in!(This is a preview - click here to read the entire entry.)...
Google blocks future Huawei phones from receiving Android updates
Google terminates all trade links with Huawei. This also means that the Chinese manufacturer will no longer have access to Android updates.(This is a preview - click here to read the entire entry.)...
We desperately need a new mobile operating system
Seriously. All these Android smartphones really got me fed up. What happened to innovative alternatives? Where is the courage of the competitors? Even Google got bored of its own creature...(This is a preview - click here to read the entire entry.)...
Popular today:
---