A new Apple streaming platform could arrive on March 25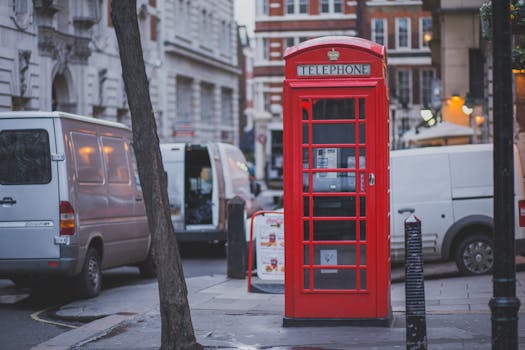 Apple is sending out invitations for its next event, where it could announce its new streaming platform and much more...(This is a preview - click here to read the entire entry.) (...)
Source: androidpit.com | 2019-03-12Read all
Related:
---
Samsung Galaxy S9 vs Galaxy S8: Almost twins
The Samsung Galaxy S9 replaced the Galaxy S8. But how much is different between these Samsung's Galaxy devices? Here is our comparison of the S9 and S8.(This is a preview - click here to read the entire entry.)...
These are all the Android Go apps you can download right now
Whether or not you have an Android Go phone, these apps are worth checking out. Google's Android Go initiative is all about making quality smartphones available for users no matter where they live or how much money they have to spend. A big part of th...
New renderings show OnePlus 7 with slider cam
The OnePlus 7 expected for May is taking shape. Recent renderings show a model with a slider camera. That makes notch or hole superfluous.(This is a preview - click here to read the entire entry.)...
What I learned from a pro Fortnite coach
Fortnite is both massively popular and highly competitive so is it any wonder that people are willing to spend some money to get better at the top battle royale game? A new professional coaching class has arisen to meet this demand, and I had a coaching s...
Amazon's Nintendo Switch bundle is discounted for one day only
This Nintendo Switch comes with two freebies you don't want to miss out on. Today only, Amazon is offering a Nintendo Switch bundle for $299.99 which includes the console along with a 64GB micro SD card and a $20 Nintendo eShop gift card. Considering th...
Death by selfie: everything for the perfect picture
A recent study reveals that 259 people around the world have died while trying to take a selfie. Yes, it seems that it's in vogue to risk your life to take the perfect photo to post on social media. Are we all going crazy?(This is a preview - click here t...
Popular today:
---