A future without smartphones: why folding or not they should become extinct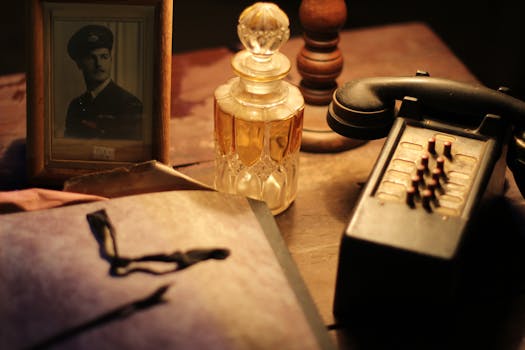 According to many, the future of smartphones is represented by folding devices. But that's probably not the right way to go.(This is a preview - click here to read the entire entry.) (...)
Source: androidpit.com | 2019-02-10Read all
Related:
---
How to buy a digital copy of a PlayStation 4 game for your friend
We all want to find the perfect present for an unsuspecting loved one. Why not a copy of a game they've been wanting? So, you get to the PlayStation Store, pick your game of choice and purchase. Whoops, now it's downloading to your PlayStation and not t...
Here's everything we know about the Pixelbook 2!
Here's everything you need to know about Google's new Pixelbooks. The Google Pixelbook is one helluva device. Its bezels might be big and the lack of a fingerprint sensor is a shame, but if you want a Chrome OS machine, it's one of the very best you ca...
Nokia 6.1 review: a necessary evolution
The Nokia 6.1 is one of the 5 smartphones that HMD Global introduced this year. It's a mid-range with a sleek design and good performance. It also comes with Android One as standard. It's a device that pleasantly surprised us, and we'll tell you everythin...
Amazon: how much Alexa does the world need?
Amazon presented its vision of Alexa's future at IFA 2018. The assistant is about to be available everywhere. The question is how much Alexa does the world need?(This is a preview - click here to read the entire entry.)...
iOS 12 Brings New Power to Push Notifications
Push notifications are unquestionably one of the most effective mobile marketing channels. However, the effectiveness of push on iOS apps has always been handicapped by the fact that Apple uses an opt-in approach for push permissions (meaning...
OPPO Find X was Launched in France with a Record High Price Tag
OPPO announced Find X yesterday in Paris, France. It is vendor's latest flagship model with a record high price tag. The new model comes with an impressive 94% screen-to-body ratio, achieved by an innovative mechanical design. The solution is a bit...
Popular today:
---