A future without smartphones: why folding or not they should become extinct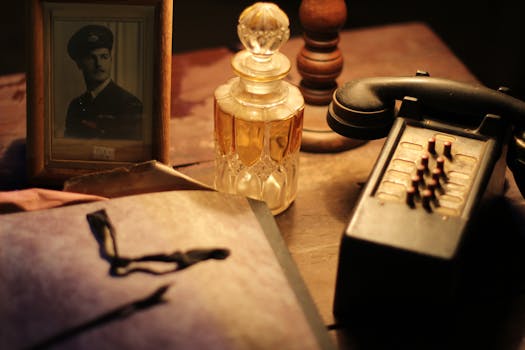 According to many, the future of smartphones is represented by folding devices. But that's probably not the right way to go.(This is a preview - click here to read the entire entry.) (...)
Source: androidpit.com | 2019-02-10Read all
Related:
---
Nest Gen 1 through Nest E: Comparison and differences
See what changed from the first Nest to the current model. Nest is a company that's been around a while and since the debut in 2011, there have been three generations of hardware. Because a thermostat is something we tend to keep once we buy one there ...
Push Notification Engagement Reaches an All-Time High for Media & Entertainment Apps
According to eMarketer, U.S. adults spent around 12 hours and seven minutes a day consuming media across all channels and devices in 2017, of which nearly three hours were spent in mobile apps. With the rise of audio books, streaming ser...
The folks behind Pornhub just created their own VPN called VPNhub
You can download the Android app for free right now. We live in a very strange world. Some people her an audio clip saying "Yanny" when it clearly says "Laurel", Elon Musk made a flamethrower and then let people buy it, and now Pornhub created its own VP...
Prime members, now's your chance to save on the 6-quart Instant Pot
Remain calm. Exclusively for Prime members, Amazon is offering up some sweet savings on the 6-quart Instant Pot multicooker. It's on sale for just $58.99, which beats the best price ever (a Black Friday 2016 discount) by over $10. If you need a Prime m...
Weather (for Android)
Weather is an Android app that deftly displays forecasts and current conditions. Its older design and lack of features hold it back, though....
New Chrome extension checks your passwords against data breaches
Google is rolling out a new Chrome extension that will automatically check your passwords are still secure and haven't been hacked - here's how to get it.(This is a preview - click here to read the entire entry.)...
Popular today:
---