5 years on, the Chromecast still has frustrating flaws that detract from the magic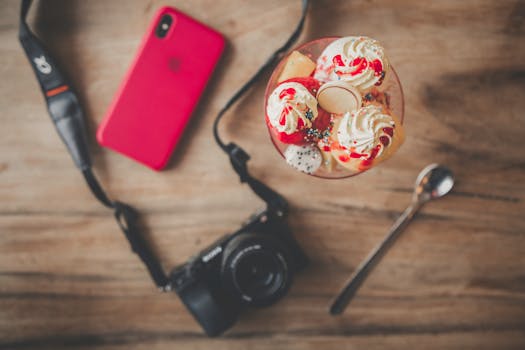 We were caught off guard by how great the first Chromecast was — now, we expect more consistency from this streamer. The original Google Chromecast was announced just over five years ago. Three generations and tens of millions of sales later, it' (...)
Source: androidcentral.com | 2018-07-24Read all
Related:
---
Marshall Kilburn II: not smart at all, but plenty loud
Bluetooth speakers come a dime a dozen nowadays, but there are some that are truly special. The Marshall Kilburn II is unique, although it's not especially up to date, since it can't do anything aside from play music. That's precisely why I like it.(This ...
The new Microsoft Office update will include some AI features
Microsoft is about to offer a major new update to its office suite, Office 365. Among the new features coming soon, which for now will mainly affect Word, Outlook and PowerPoint, we find some features that will take advantage of AI and machine learning.(T...
Apple could launch its video streaming service this spring
Everyone seems to want to make their own video streaming service, Apple is no exception to the rule! It could arrive as early as this spring.(This is a preview - click here to read the entire entry.)...
Save big on Anker's Bluetooth speakers, headphones, and portable projectors today only
Time is running out, so don't miss out. Anker is back with another one-day sale for Amazon Prime members only. The sale has a few different items in it, and most of them are perfect for using this summer. First up is Anker's SoundBuds Slim+ Bluetooth h...
Philips SmartSleep looks ridiculous but if it works, who cares?
The Philips SmartSleep promises to improve the quality of your sleep, but can this smart headband really deliver. Oh, and did we mention it looks bizzare!?(This is a preview - click here to read the entire entry.)...
Resident Evil 2 for PlayStation 4: Everything you need to know
The battle of the G-Virus starts all over again Close your eyes and imagine yourself back to 1998. You're on the couch eating Cookie Crisp when you load up your PlayStation and Resident Evil 2 starts up. Now, you won't have to imagine you're playing ...
Popular today:
---