10 cool things to do with your Amazon Echo Show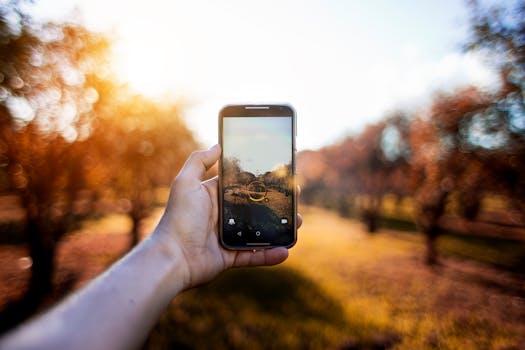 Why buy an Amazon Echo Show? Because it offers special functions not available on other smart speakers! Here are the ones you need to know!(This is a preview - click here to read the entire entry.) (...)
Source: androidpit.com | 2019-03-13Read all
Related:
---
The 3 Retail App Features Consumers Want Most
There's no question the retail industry is laser focused on mobile. Despite most being digitally savvy, many got a late start in terms of mobile app development and are scrambling to catch up with the mobile consumer shopping preference....
Bullets Wireless headphones: OnePlus hits the right note
OnePlus not only introduced its OnePlus 6, it also introduced a pair of headphones it has named the OnePlus Bullets Wireless. Can they compete with other Bluetooth headsets on the market? The answer is in our review!(This is a preview - click here to read...
HP iPAQ hx2750
The HP iPAQ hx2750 is a fast, handsome business PDA that's a very good choice for anyone who needs top-of-the-line performance or carries sensitive data....
Apple's new iPhone announcements: who cares?
On September 12, Apple is making its biggest announcements of the year. The next batch of iPhones are coming, possibly along with a new iPad Pro, Apple Watch and AirPods. Are you looking forward to seeing what the company has in store with its next smartp...
iPhones won't be the most exciting part of Apple's event
It's that time of the year again. Apple has officially announced the annual fall event will take place on September 12 from the Steve Jobs Theater, California and we already had a good idea of what to expect...or do we? Here's why 3 new iPhones and a watc...
Dynamic Content: The Secret to Crafting the Best Push Notifications
Although we proved the case for personalization in "Personalization: It's Worth the Effort", we realize it can be overwhelming and difficult to start personalizing mobile messages. This is the first post in a multi-part series that breaks down...
Popular today:
---